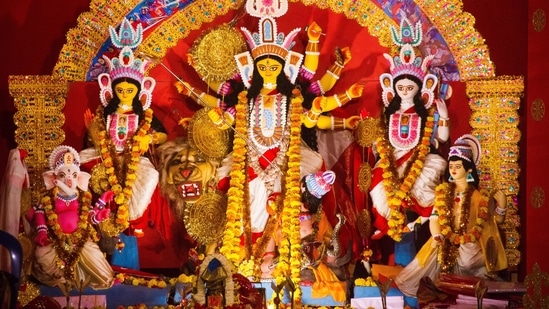 Updated on Sep 24, 2021 01:44 PM IST
Durga Puja is just around the corner and Kolkata has started its preparations in full swing. The festival will commence on October 11 this year. The 10-day long festival begins with Mahalaya and is held in the month of Ashvina, the seventh month of the Hindu calendar.
Happy Dussehra 2019: On the eve of Dussehra, magnificent fairs are organized where people throng in huge numbers. The famous Ramlila, a play depicting the story of how Ravana had kidnapped Sita and the struggle Lord Ram and his brother Laxmana had to face while forming an army to fight Ravana and rescue his wife, is performed.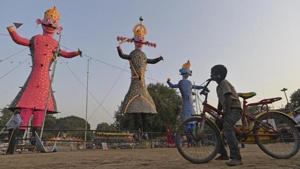 Updated on Oct 08, 2019 07:02 AM IST
Hindustan Times, Delhi | By Neharika Prakash
Navratri 2019: On this day, Goddess Durga's ninth form, Maa Siddhidatri is worshipped.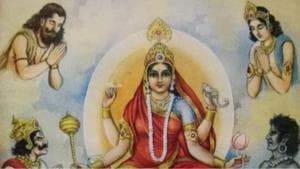 Updated on Oct 07, 2019 08:38 AM IST
Navratri 2019: On the eighth day of Navratri, or Ashtami, Maa Mahagauri is worshipped. It is believed that Goddess Mahagauri can fulfil all the desires of her devotees.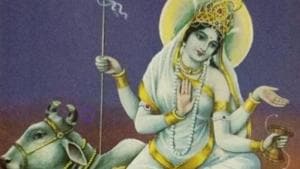 Updated on Oct 06, 2019 09:41 AM IST
"What I feel is slogans like Jai Sri Ram are used as pretexts to beat up people," Nobel laureate economist Amartya Sen on Friday said.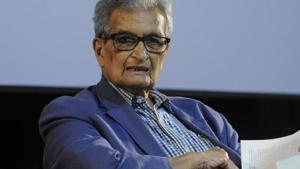 Updated on Jul 06, 2019 02:37 PM IST
42% food samples in Kapurthala, 28% in Jalandhar, 49% in SBS Nagar fail quality tests in past two months, drive to continue even after season gets over, say health department officials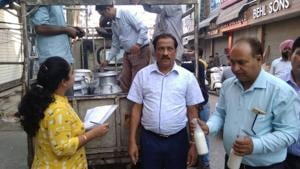 Updated on Oct 27, 2018 11:04 AM IST
Durga Ashtami 2018, Wishes, quotes, messages and images to send to your friends and family. While each of the day has its significance, Ashtami is considered an important day. Many devotees observe fast and offer prayers to the goddess.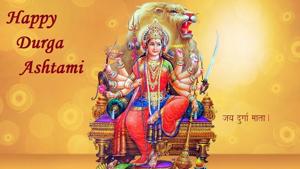 Updated on Oct 17, 2018 09:43 AM IST
As October gets critical acclaim and goes strong at the box office, film-maker Shoojit Sircar says all his films, till date, have been very personal in nature.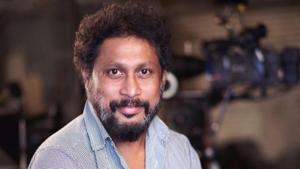 Updated on Apr 22, 2018 05:14 PM IST