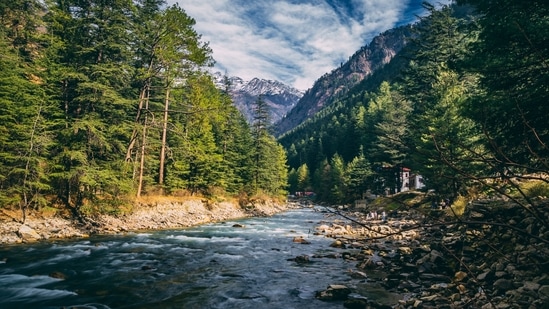 Updated on Jul 15, 2021 04:47 PM IST
When people are tired of city life, they pack their bags and head to the mountains alone or with their loved ones. Travelling to the hills isn't always easy since you have to change the mode of transportation several times.
More than a year after the ruling BJP promised that Gairsain would be made Uttarakhand's summer capital, the state government has decided to set up an integrated township a few km away at Bharari-sain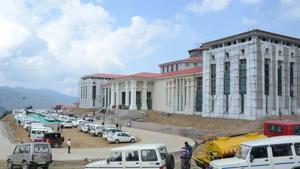 Published on Jul 25, 2018 10:17 PM IST
Union chemicals and fertilisers minister Ananth Kumar on Tuesday inaugurated Central Institute of Plastics Engineering and Technology at Doiwala on the outskirts of the state capital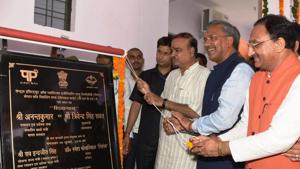 Published on Jul 10, 2018 09:28 PM IST
Hard-selling Uttarakhand as a wellness destination where world class tourism infrastructure is coming up, chief minister Trivendra Singh Rawat on Monday urged investors to put their funds in the mountain state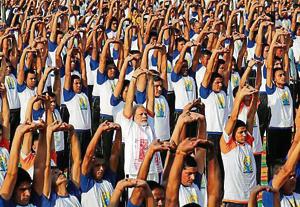 Published on Jun 25, 2018 09:45 PM IST
The department has been allocated an annual budget of Rs 4 crore this fiscal. It is, however, only a marginal increase over the annual budget of Rs 2.523 crore it was allocated last fiscal.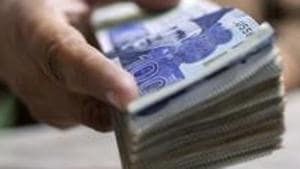 Updated on Jun 16, 2018 10:15 PM IST
Many labourers who use to work at Kedarnath shrine have refused to return there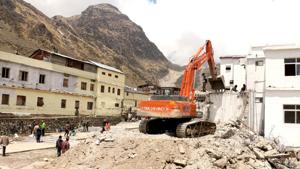 Updated on Jun 15, 2018 10:47 PM IST
Facebook and Twitter to be used to provide information related to animal husbandry, fishery to farmers.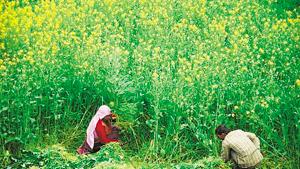 Updated on Jun 14, 2018 09:48 PM IST
Uttarakhand Chief minister Trivendra Singh Rawat on Friday unveiled the country's first balloon-mounted internet network in a bid to bring reliable internet access to the Himalayan state's most remote areas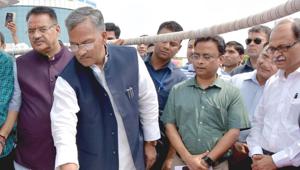 Published on Jun 08, 2018 09:48 PM IST
A well grown up female leopard that is suspected to have killed a man was caged on Friday night in Pauri district's Sundrai village, an official said on Saturday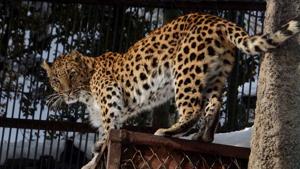 Published on May 26, 2018 09:52 PM IST
Hindustan Times, Pauri | By Arvind Moudgil
If the BJP wins the bypoll, then it will be read as a kind of people's clear affirmation of the policies being pursued by chief minister Rawat after he took over on March 18 last year.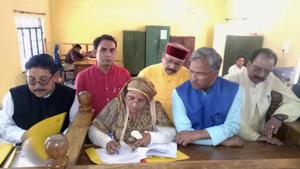 Updated on May 10, 2018 10:41 PM IST
Aiming to boost rural economy and check forced migration from the hills, the Uttarakhand government will soon introduce a policy to attract high spending foreign tourists to the scenic central Himalayan region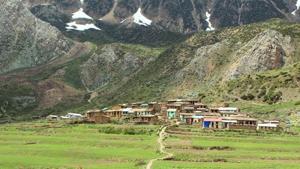 Published on Apr 27, 2018 09:26 PM IST