IIM Bangalore witnesses another successful placement session with 662 offers coming for 513 students (of PGP and PGPBA Class of 2020-22) who appeared for Placements.

"There has been over 45% increase in the number of offers received by the campus and over 35% increase in the indicative compensation offered by companies visiting on December 1, 2021, in comparison to last year," IIT Delhi has said.

DataTrained placement season activities have recently ended. A total of 134 recruiters participated to hire 350 students including 25 first time recruiters.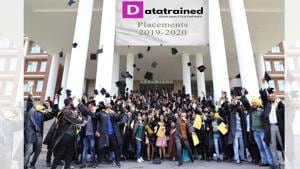 In the last academic session 2018-2019, the campus had attracted 1,127 job offers for its students and the highest job offer of Rs 1.50 crore was made by tech giant Microsoft.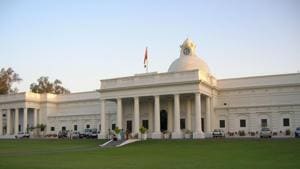 The major sectors covered include core and research and development - 41 per cent, analytics, consulting and finance 25 per cent, fast moving consumer goods four per cent, Information Technology 21 per cent and other sectors nine per cent.