The concept of urban agglomeration is more suited to urban growth in and around Delhi. The fact that Gurugram, as well as other cities like Faridabad, Noida and Ghaziabad border Delhi and are seen as part of the National Capital Region (NCR) makes this a very large urban agglomeration.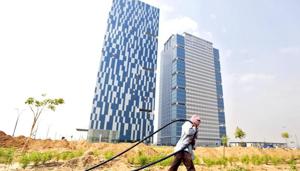 Updated on Apr 04, 2019 08:10 AM IST
Hindustan Times, Gurugram |
By
Kalpana Viswanath
Residents say Ajmer lives with water crisis, bad roads; officials say elevated roads will be completed in two years and water project in one year.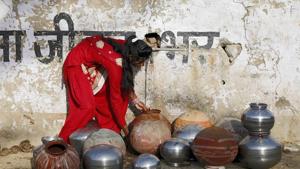 Updated on Oct 23, 2018 02:13 PM IST
Ajmer, Rajasthan |
By
Zakir Hussain
The allowances made for men are simply not there for a woman. If a man drinks too much at a party, he is a bit of a lad. If a woman does so, she is thought of as easy and a bit pathetic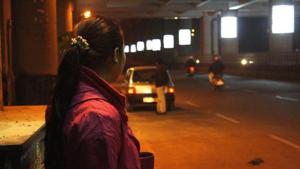 Updated on Oct 13, 2018 07:27 PM IST