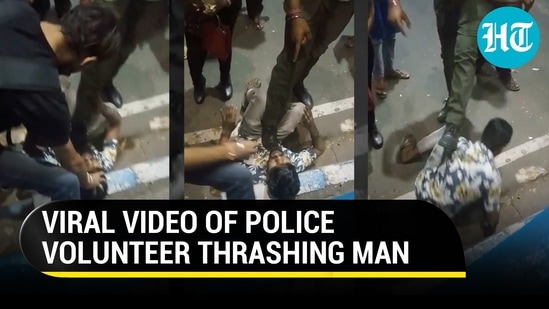 Published on Nov 08, 2021 08:40 PM IST
The incident occurred at 6 am when the victim was out for a walk with three others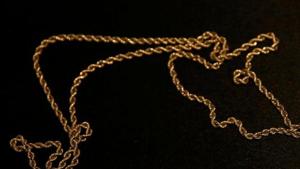 Updated on Jun 30, 2020 11:35 PM IST
Hindustan Times, Ludhiana |
, Ludhiana
HT Correspondent
A 58-year-old woman taking a walk near her house fell prey to two snatchers, who took away her gold chain, in Sector 8, Panchkula, on Thursday. Complainant Shayar Joshi told the police that she usually walked in a nearby park. But on Thursday, decided to take a walk near her house.
Published on Feb 21, 2020 12:58 AM IST
The incident took place when the magistrate was taking a stroll outside his Kamala Nagar house while talking on his phone, police said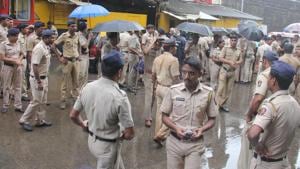 Updated on Oct 15, 2019 11:54 PM IST
Deputy commissioner of police (south) Atul Thakur said with the arrest of these two men they have stumbled upon a snatching ring run from Aligarh.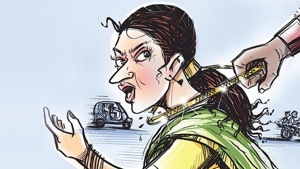 Updated on Oct 06, 2019 11:59 PM IST
Hindustan Times, New Delhi |
Anvit Srivastava
Victim was sitting outside her shop when two scooter borne youths struck around 10.30pm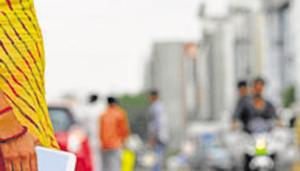 Updated on Aug 11, 2019 04:30 PM IST
In one incident, a Sector 5 resident was targeted by a gang of snatchers, called the 'thak thak' gang. The incident took place when the victim and her driver were seated in a parked car on MG Road, said the police.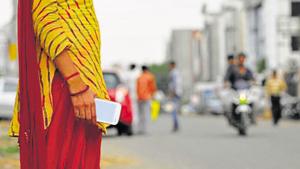 Published on Mar 10, 2019 03:01 AM IST
The three suspects first struck around 5.45 am on Thursday, and robbed a 39-year-old engineer Deepak Khuranna, who was out for a morning walk, near Jharsa Chowk.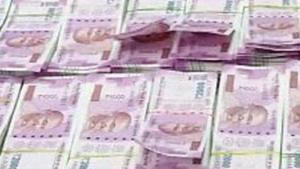 Published on Mar 02, 2019 04:28 AM IST