In his first election rally, Donald Trump also used his stage to call Democratic lawmaker Adam Schiff a "pencil neck"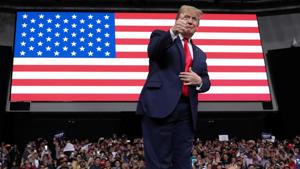 Updated on Jan 10, 2020 07:40 AM IST
Associated Press |
By
Associated Press
A person briefed on the matter confirmed the NTSB had agreed to take part but said it was unclear what if anything its representative would be able to do under U.S. sanctions.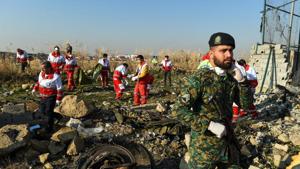 Updated on Jan 10, 2020 06:23 AM IST
The strikes were in retaliation for a US drone strike that killed top Iranian general Qasem Soleimani and Iraqi commander Abu Mahdi al-Muhandis last week.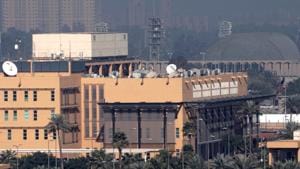 Updated on Jan 09, 2020 10:48 AM IST
Baghdad |
By
Agence France-Presse
State TV, citing a senior Revolutionary Guards source, also said Iran had 100 other targets in the region in its sights if Washington took any retaliatory measures.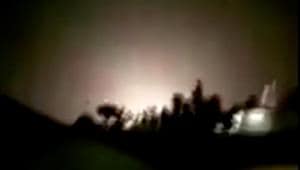 Updated on Aug 21, 2020 04:31 AM IST
The FAA outlined flight restrictions prohibiting US carriers from flying in the airspace over Iraq, Iran and the waters of the Persian Gulf and the Gulf of Oman.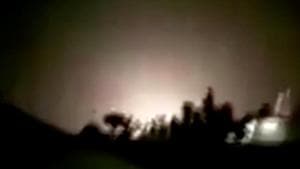 Published on Jan 08, 2020 08:08 AM IST
Washington |
By
Agence France-Presse