First, there's what we called "lockdown lingo". "Covidiot" might have been obvious but "coronials", mimicking millennials, was clever.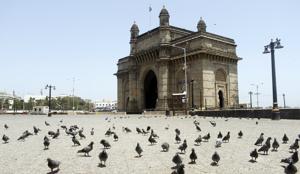 Updated on May 31, 2020 06:56 AM IST
Hrithik Roshan was asked by a concerned fan if he was holding a cigarette in his hand in a recent picture with his sons Hrehaan and Hridhaan. The actor shared his thoughts on smoking in response.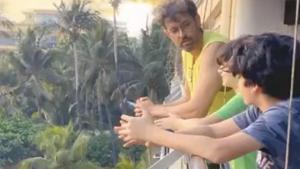 Updated on Apr 27, 2020 01:18 PM IST
While there is ambiguity about the future, celebs are not letting negative thoughts affect them at all. In fact, they are busy honing their skills, learning something new online and inspiring their fans to follow suit

Updated on Apr 20, 2020 05:55 PM IST
The makers of Master released a poster of Vijay starrer Master o Thursday. As the original plan, the film was to release on April 9. Now, its release has been postponed.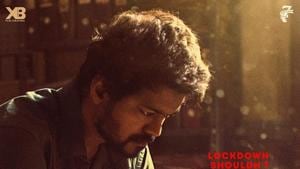 Updated on Apr 09, 2020 03:17 PM IST
Hindustan Times, New Delhi |
By
Karthik Kumar
World Health Day 2020: It's almost the beginning of the second quarter of 2020, and all the headlines have been seized by the novel coronavirus. Due to the unprecedented speed of its spread, it has affected thousands of people and created a worldwide panic.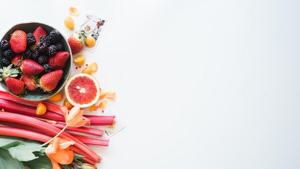 Updated on Apr 07, 2020 07:43 AM IST