Latest from swine flu case
Mumbai has reported 42 cases of swine flu between January to August 2020 compared to 432 cases during the same period in 2019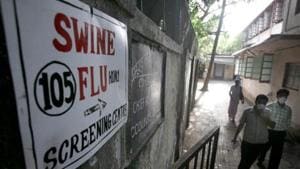 1,062 malaria cases recorded this year against 624 cases last year while at 541, swine flu cases saw whooping jump with only 47 positive counts in 2018
Hindustan Times, Amritsar |
By
Mandeep Kaur Narula
, Amritsar
A majority of swine flu cases were reported from Nagpur, Pune, Nashik, Thane and Palghar, said officials at the Directorate of Health Services (DHS).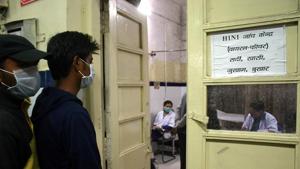 Data obtained from the National Centre for Disease Control too showed that the number of cases peaked during the week ending on February 17, when 609 were reported in a single week.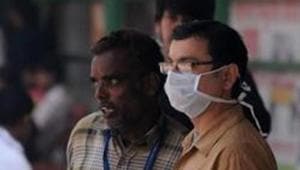 Although maximum swine flu positive cases and deaths in Rajasthan were reported in 2015, the cases reported in just 60 days of this year is alarming.