Law enforcement in times of the Covid-19 pandemic has often been demanding and unpredictable and sometimes ventured into the realm of the unknown.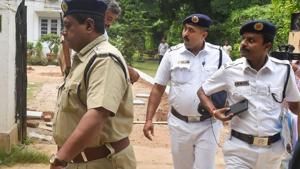 Updated on Jul 11, 2020 07:05 AM IST
The prime minister dedicated to the nation the Pandit Deendayal Upadhyaya Memorial Centre and unveiled a 63-feet tall statue of the RSS ideologue - the tallest statue of the leader in the country.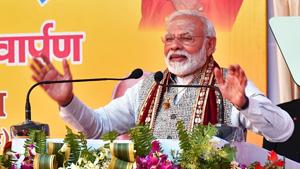 Updated on Feb 16, 2020 02:32 PM IST
Varanasi |
By
Press Trust of India
Prime Minister Narendra Modi suggested that the media can play the role of a bridge and bring people speaking different languages closer.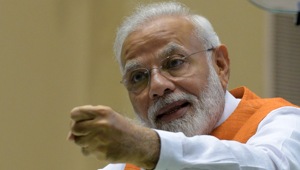 Updated on Aug 30, 2019 03:11 PM IST
New Delhi |
By
Press Trust of India
Prime Minister Jacinda Ardern introduced tough new firearm laws banning semi-automatic weapons after the attack, which also wounded dozens more people.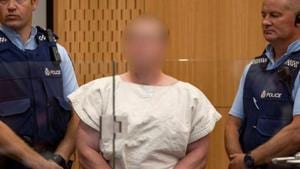 Updated on Jun 14, 2019 12:42 PM IST
Christchurch |
By
Associated Press
WhatsApp has been at the center of controversy in India since last year after false messages spread on its platform sparked a number of mob lynchings.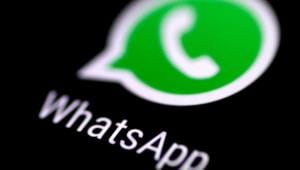 Updated on Apr 03, 2019 12:16 AM IST