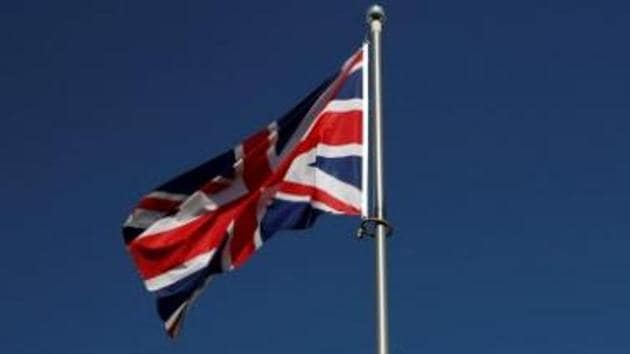 Indian millionaires migrating to UK face new checks
Rules in Britain were tightened in 2015 over concerns of foreign "dirty money" coming into the UK.
UPDATED ON MAY 23, 2018 10:41 PM IST
Most of the 76 Indian millionaires who migrated to the United Kingdom with dependants on the Tier 1 (Investors Visa) since 2008 are likely to face new checks after the Theresa May government said it will review the same in wake of Britain's ongoing row with Russia.
The investment thresholds for the visa are £2 million, £5 million or £10 million, which leads to permanent residence to the visa holders and dependents in five, three or two years respectively, leading to eventual citizenship.
The rules were tightened in 2015 over concerns of foreign "dirty money" coming into the UK, enabling officials to seek information on the source of funds mentioned in the application. There has been an 84% fall in the number of applications since the reforms were introduced.
Russian businessman Roman Abramovich, the owner of Chelsea football club, is reported to be facing a delay due to new checks when his Tier 1 (Investors Visa) recently came up for renewal, prompting renewed accusations between London and Moscow.
Those Indian millionaires who have not yet been granted indefinite leave to remain after completing five years on the visa will be subject to the latest review.
A Downing Street spokesperson confirmed to Hindustan Times that the review will look at all applicants: "The review is not confined to Russian applicants. It will look at all investors who initially applied before the changes made in April 2015 and who are still in the route.
"We are currently taking another look at how the route operates and are undertaking further checks on investors who came to the UK through this route before the reforms were introduced."
The Home Office can reject applications if officials believe the applicant is not in control of his or her funds, the money has been obtained unlawfully, or the origin of funds means granting a visa will not be conducive to the public good.
Transparency International has expressed concerns about the possibility of money being laundered through the visa route. In a report titled Paradise Lost, it called for steps to ensure that Britain does not become "a prime destination for corrupt individuals looking to invest or launder the proceeds of their illicit wealth, enjoy a luxury lifestyle and cleanse their reputations".
Indian millionaires using UK's Tier 1 Investors Visa
2008: 0
2009: 3
2010: 4
2011: 11
2012: 12
2013: 16
2014: 12
2015: 4
2016: 5
2017: 7
Total: 76
Total dependents: 100
(Source: Home Office)
Close