Indian students triple in Germany
Jan 11, 2017 01:33 AM IST
The number of Indian students in Germany has tripled since 2010 and authorities have continued an extended visa facility of 180 days for Indian and other foreign students.
As the number of Indian students in Britain continues to dwindle, there are indications the figures are growing in other European countries such as Germany, where the latest statistics put their count at 13,740 – thrice the number in 2010.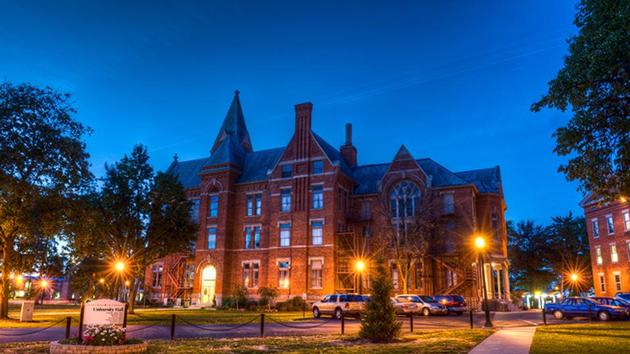 Once the favourite destination of Indian students, Britain has seen their numbers fall from 39,090 in 2010-11 to 18,320 in 2014-15, according to the Higher Education Statistics Agency. The fall is attributed to several factors, including visa curbs and closure of bogus colleges.
According to the Indian embassy in Berlin, Germany is becoming a major attraction for Indian students. They are involved in research in scientific and technological aspects and "participate in the high standards of German education in these sectors".
There are reports that France too is emerging as a major destination for Indian students, with courses taught in English.
The growing number of Indian students has prompted the embassy in Berlin to focus on dedicated outreach activities, including setting up the Indian Students Germany portal that brings together student organisations and acts as a resource for information to prospective students.
A Sarojini Naidu Award for the best student organisation has also been created, embassy sources told Hindustan Times. There are currently 16 Indian student associations in various areas of Germany that organise Indian festivals and other events with the embassy's support.
The embassy said its talks with the German government led to authorities continuing the extended visa facility of 180 days for Indian and other students coming to Germany since last year.
"This was to expire on December 31 but after considerable deliberations, this facility has been continued to facilitate the settling down process by Indian students among others," the embassy said.
Number of Indian students in Germany
2009-10 4,070
2010-11 5,038
2011-12 5,998
2012-13 7,532
2013-14 9,619
2014-15 11,860
2015-16 13,740
(Source: Indian embassy in Berlin)