Muslim schoolboy triggered terror alert with water pistol, family allege Islamophobia
A seven-year-old Muslim schoolboy of Pakistani-origin triggered a terror alert after he spoke about a new water pistol at his school in northern England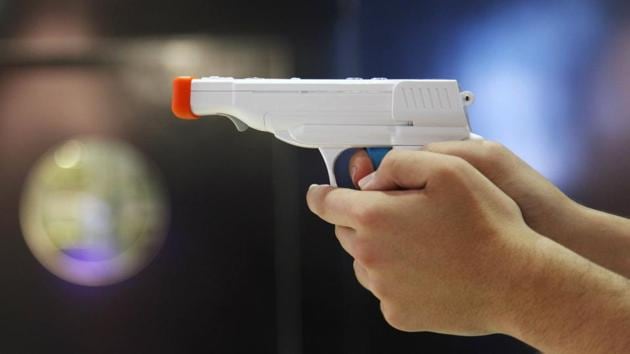 Updated on Feb 11, 2018 07:37 PM IST
Press Trust of India, London |
Press Trust of India
A seven-year-old Muslim schoolboy of Pakistani-origin triggered a terror alert after he spoke about a new water pistol at his school in northern England.
His father, Mohammed Gulfraz, has accused Wycliffe CE Primary School in Shipley of targeting his son because he is "not white" and from a "Muslim family" when they sent West Yorkshire Police officers to their home last year.
"When the police showed up, my son was scared they would take him away," he told The Sunday Times.
Police landed at their home in June 2017 after the unnamed child expressed his excitement at being bought a small water pistol to play with during school holidays.
The school told the newspaper that its deputy lead for safeguarding was concerned when the boy "mentioned he had water pistols and then went on to say that his dad has guns".
Gulfraz said he is a licensed firearms holder who enjoys clay-shooting as a hobby and complained to the Tell MAMA group that monitors anti-Muslim crimes in the UK.
"All the school had to do was contact me and I could have talked it through with them," he said, demanding an apology from the school.
The school denied "racially discriminating", saying it takes "safeguarding of all pupils very seriously".
Close Story
Personalise your news feed. Follow trending topics