No time for complacency, HIV infections went up in 74 countries over past decade
New HIV infection increased in 74 countries, including Egypt, Pakistan, Kenya, Mexico and Russia, but has fallen in India, where it has fallen by 32% since 2007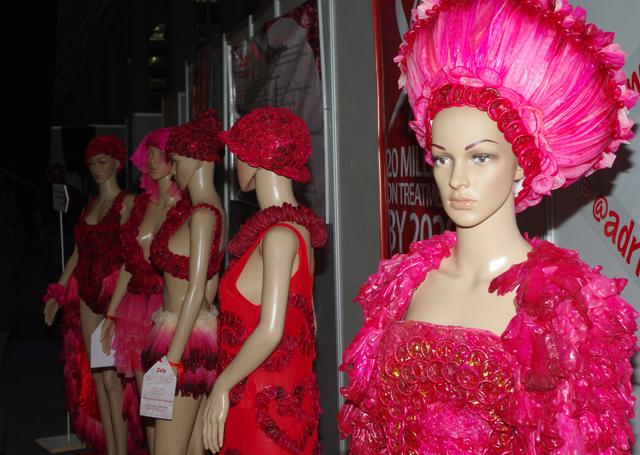 Published on Jul 19, 2016 05:30 PM IST
AIDS deaths are falling in most countries worldwide, but the rate of new infections increased in 74 countries over the past decade, including Egypt, Pakistan, Kenya, the Philippines, Cambodia, Mexico, and Russia.
The study from the Global Burden of Disease collaborative network, published on Tuesday in The Lancet HIV and released at the International AIDS Conference in Durban, South Africa, found that age-standardized rates of new infections went up in 74 countries between 2005 and 2015.
India had an estimated 21.17 lakh persons living with HIV in 2015, with 86,000 new infections in 2015. It's reorded a 66% decline in new infections since 2000 and a 32% decline since 2007, when the new methodology to estimate new infections was introduced. Children (<15 years) accounted for 10,400 , of 12.4%, of the new infections, shows data from the National AIDS Control Organisation, which tracks the HIV across India.
The fall in the global number of new HIV infections is slowing down, found the study, threatening to undermine efforts to end the AIDS epidemic by 2030. New infections declined by an average of 0.7% per year between 2005 and 2015, compared to the 2.7% per year between 1997 and 2005, which is threatening to undermine efforts to end the AIDS epidemic by 2030.
"This study shows that the AIDS epidemic is not over by any means and that HIV/AIDS remains one of the biggest public health threats of our time," said Professor Peter Piot, who is the director of the London School of Hygiene and Tropical Medicine and was the founding executive director of UNAIDS. "The continuing high rate of over 2 million new HIV infections represents a collective failure which must be addressed through intensified prevention efforts and continued investment in HIV vaccine research."
The number of people living with HIV has also increased globally, largely because of better access to antiretroviral therapy (ART) that helps them stay healthy. About 39 million people globally living with HIV in 2015, as compared to 28 million in 2000.
ART keep the virus from growing and multiplying - helping people to live longer and reducing the chances of transmitting HIV to others. Indian pharmaceutical companies played a huge role in boosting access to treatment by bringing down the price of HIV drugs. In 2001, Cipla introducing the world's first 3-in-1 fixed dose ART combination (stavudine + lamivudine + nevirapine) at less than $1 per day compared to the then market price of $12,000 per patient per year.
In 2015, 41% of the people living with HIV were using ART, as compared to less than 2% in 2000. On average, global ART use is 10% higher among women living with HIV, and in some sub-Saharan nations in 2015, it is 50% higher. However, in some Eastern European and South Asian nations, the percentage of men using ART is as much as 50% higher than women.
"We're keeping people alive longer, and these numbers should give those using antiretroviral therapies considerable hope," said IHME Associate Professor Dr. Haidong Wang, the lead author on the study. Such improvement, however, is still far away from the ambitious 90-90-90 goals set by the global community for the year 2020. Those goals aim for 90% of people living with HIV knowing their HIV status, 90% of people diagnosed with HIV receiving antiretroviral therapy, and 90% of people receiving antiretroviral therapy experiencing viral suppression.
The study examines HIV deaths, prevalence, and incidence between 1980 and 2015, and is part of the Global Burden of Disease Study 2015, which provides comprehensive population health estimates on disease, injuries, and related risk factors.
It found women tend to die at younger ages from HIV than men, likely due to age-disparate relationships in which men have sex with younger women. In total, approximately 1.2 million people died from HIV in 2015, down from a peak of 1.8 million in 2005.
This is worrying at a time when annual global funding for HIV/AIDS dropped to US$10.8 billion in 2015 after peaking at US$11.2 billion in 2013.
Close Story