Indian women are travelling solo in increasing numbers, thanks to easy access to information and bookings, say experts.
"Solo travel has emerged as one of the most favourable options for Indian women travellers over the last two years with more than 35% of Indian women opting to travel alone," HolidayIQ CEO and founder Hari Nair said.
According to him, most women are travelling single, and prefer to travel as couple or with group only in one out of every five trips.
Majority of these solo women travellers belong to northern region of the country followed by south, he said.
"Solo travellers from east are yet to gear up, compared to fellow travellers from the rest of India," he added.
Hotels.com Senior Marketing Manager — India and SEA — Amit Agarwal said solo travel as a trend has caught on in a big way among the young independent Indian women.
"Flexibility and access to information has contributed to the growth of solo women travel. Usually, the only concern is added security challenge. However, most destinations over the world have stressed on safety factors like introducing women-only buses and trains, women taxi drivers," he said.
"Many hotels have also introduced facilities for solo women travellers which have further accelerated the growth," Agrawal said.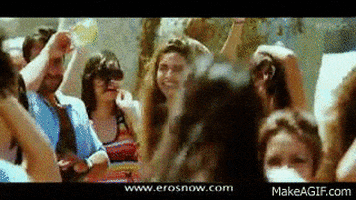 He said according to the search data at Hotels.com from January-August this year, searches for hotels by overall solo travellers for the top 10 destinations grew by over 90% from last year.
There has been a rise in the number of Indian women exploring both domestic and overseas destinations in the past few years, mainly due to change in safety measures, better and safer accommodation options, improved transport and accessibility to off-beat destinations among others, he added.
"Usually, first time women prefer travelling with groups keeping the safety aspect in mind. However, this mindset is undergoing a drastic shift," he said.
Follow @htlifeandstyle for more.