Sexual harassment charges won't spare top civil servants
Published on Sep 14, 2016 02:24 PM IST
Merely transferring an officer is not a sufficient guarantee that he cannot influence the investigation. We have had instances of people trying to influence investigation even they do not hold any office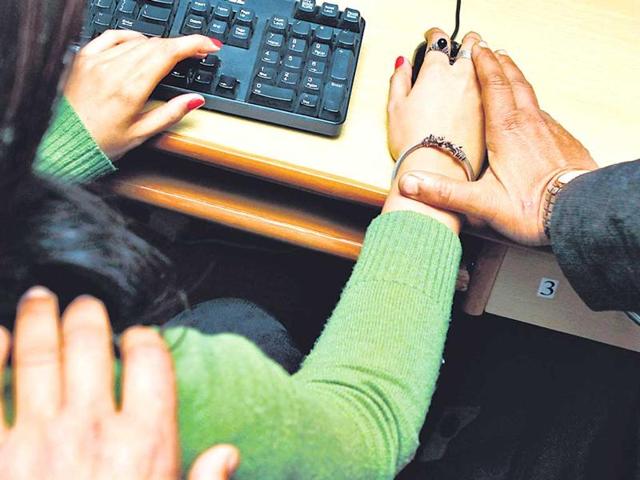 Time was when IAS and IPS officers could hold up trains until they arrived at the railway stations, as we learn from a newspaper article by Julio Ribeiro, a former IPS officer initially of the Maharashtra cadre. Such was their power. Till recently misbehaving with a woman and getting away with impunity was no rare occurrence for people in the higher levels of government service. A Punjab director general of police faced conviction because the woman he had misbehaved with was an IAS officer, for whom legal remedies were not hard to find. Hence it is a fair measure of democratisation in our society that now officers facing sexual harassment charges can be shifted to another department to preclude the possibility of their using their position to influence the course of investigation. This is no doubt a good move. Of late, while the laws preventing sexual harassment are getting tougher and the Supreme Court guidelines as to what constitutes sexual harassment are in place, there are regular reports of sexual harassment in both government and private offices.
Read: Govt officers accused of sexual harassment may be transferred out
But there are questions in this regard. Merely transferring an officer is not a sufficient guarantee that he cannot influence the investigation. We have had instances of people trying to influence investigation even they do not hold any office. The law enacted in 2013 allowed the supposed victim of sexual harassment to seek a transfer to some other department or go on leave. It says nothing about the alleged offender. Hence having a strong system of checks and balances would help an alleged offender to keep out of the investigation process. The investigation should be done not by an individual but by a panel comprising representatives of not just one office or department. And tt should be ensured that women are there on the panels concerned.
Read: AAP MLA Amanatullah Khan resigns from govt posts over sexual harassment complaint
Finally, again through legislation, the meaning of the word 'workplace' should be expanded to take it beyond the office premises. If a woman is harassed at an official gathering, the incident should be deemed 'harassment at the workplace'. This way, the fear factor can keep away people who have a propensity towards wrongdoing.
Personalise your news feed. Follow trending topics