Prannay Pathak works with the HT City editorial desk and writes about travel, books and films.
Articles by Prannay Pathak
The three-hour biopic-style thriller is possibly the maverick auteur's bravest film yet and a haunting exposition of politics in post-WWII America.

Updated on Jul 23, 2023 02:16 AM IST
What connects Korean-Canadian director Celine Song's highly anticipated love triangle and cinema lovers aching for some brilliant nostalgia-soaked romance? 8,000 layers of inyeon.

Updated on Jul 07, 2023 02:20 AM IST
Celebrity chef and travel show host, off-centre food writing luminary and world traveller extraordinaire — the late Anthony Bourdain's legion continues to grow. On his 67th birth anniversary, here's how you can channel the pop culture icon's itinerant energy.

Updated on Jun 25, 2023 08:05 PM IST
Director Ajitpal Singh brings to the screen another unapologetic, damning everyday tale of a homestay owner waging a lone battle in the hills.

Updated on Jun 16, 2023 08:31 PM IST
The exquisitely shot and produced 10-part series, starring Aditi Rao Hydari, Aparshakti Khurana and Prasenjit Chatterjee, does justice to the scale and time the makers have invested into it.

Updated on Apr 19, 2023 12:15 AM IST
Shuma Raha's immensely readable book of short stories set in Delhi and Kolkata takes you through the minds and the lives of everyday characters.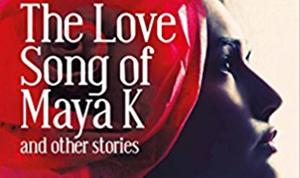 Updated on Jun 06, 2018 07:38 PM IST
It's an enjoyable, enlightening collection of accounts, essays, poems, and photographs that make up the Himalayan experience, but doesn't shy away from revelations that could make one uneasy.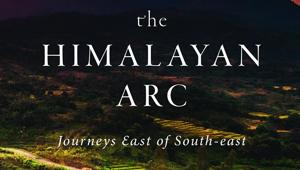 Updated on May 23, 2018 06:57 PM IST
Amborish Roychoudhury's book In A Cult of Their Own: Bollywood Beyond Box Office is an entertaining read about commercially unsuccessful films that have eschewed traditional tropes and plots and enjoy a special place in Bollywood cinephiles' hearts.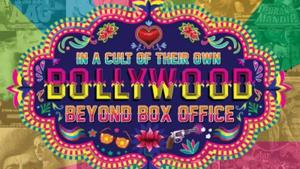 Published on Apr 16, 2018 05:36 PM IST
Author of City of Djinns and The Last Mughal, William Dalrymple talks about the culture and history of Delhi and his own connect with it.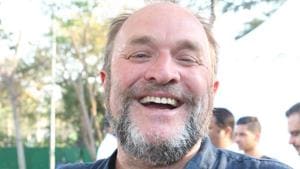 Updated on Mar 30, 2018 06:37 PM IST
The author of the mystery thriller Victims for Sale, which is the story of a plucky journalist versus a thriving sex racket, intends to keep drawing upon her newsroom experience to tell stories that are real, poignant, and mystifying.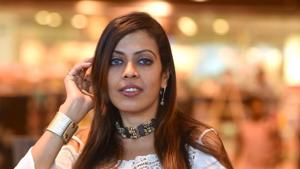 Published on Mar 27, 2018 05:43 PM IST
John Grisham's latest legal thriller is a wishful take on third-tier, for-profit educational institutions and what happens when three disgruntled students decide to bring its entire framework down.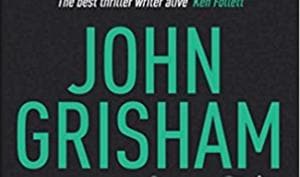 Updated on Nov 24, 2017 06:59 PM IST