Ahmed Khan on evolving dance styles: We don't blindly ape the West; we stick to our Indian roots
Director turned choreographer Ahmed Khan comments on the state of dance in India and Bollywood.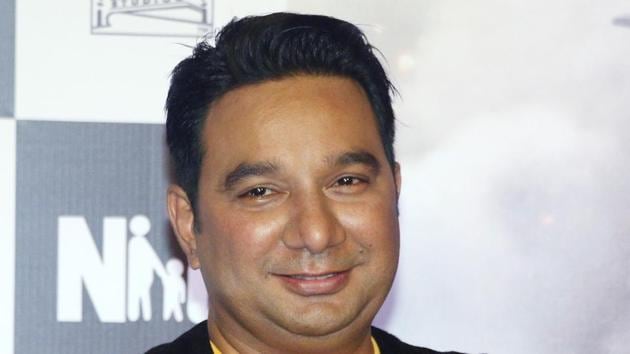 Updated on Apr 13, 2018 04:48 PM IST
hmed Khan has been teaching dance for almost 27 years now. And, the choreographer turned filmmaker proudly says that the best part about Bollywood dancing is that we don't blindly ape the West and we stick to our Indian roots.
"I have seen it all. I have seen the times from Jackie Shroff to Tiger Shroff. Dancing in Bollywood has evolved and grown, and the best thing is that we haven't left our roots behind. Because of Bollywood, the roots of our dance culture are there," says Ahmed, whose latest directorial, Baaghi 2 starring Tiger Shroff and Disha Patani, has become a blockbuster.
He adds, "Today, social media has taken over and the youngsters are more exposed to international dancing styles. But, thankfully, they have not forgotten the touch of Indian quality and classical culture."
Ahmed, who has been working as a choreographer since 1991, feels that international dance styles haven't changed much. "Earlier, there were dancers like Govinda. When he'd dance, everyone would be in awe of him. But now, if a youngster looks at him, he might not like it. People now relate more to Tiger Shroff, Shahid Kapoor and Hrithik Roshan dancing onscreen," he says, adding, "But people in the West were doing almost the same dance in the 1980s as they are doing now."
Follow @htshowbiz for more
Close Story