Arjun Rampal: Audience has become demanding; only good content is appreciated
Updated on Sep 23, 2017 06:31 PM IST
Actor Arjun Rampal says given the easy access to good content via internet and other platforms, audiences now expect filmmakers to give them something new every time.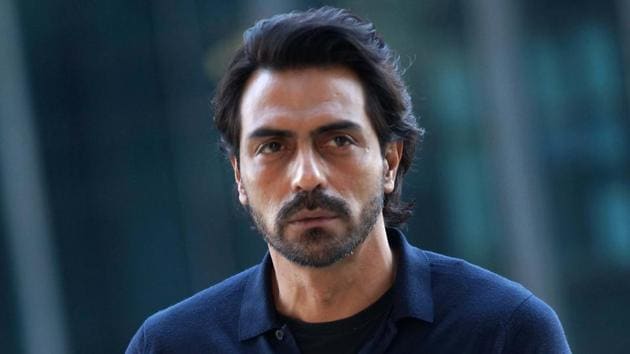 Actor Arjun Rampal feels that today's audiences have become more demanding in terms of the content that films offer. The actor feels this is one of the primary reasons why among the films that are being churned out by the Hindi film industry, every year, only few are being appreciated by the viewers. "Today's audience is always looking forward to something new. If you give them the same thing again and again, they get bored and reject it. And the box office result says it all," says Arjun.
The reason behind it, according to Arjun, is easy access to good content via internet and other platforms. "Now everyone can download and watch any series or films they want to watch. With this kind of exposure, only good and interesting content would find a place in the viewers' heart. So, I decided to make a film like Daddy [based on the life of gangster-turned-politician Arun Gawli]. You can play a sports personality, freedom fighter, architect or mathematician, but how many films are made on such subjects? The dynamics are different. While writing the script of the film, my research revealed so many interesting things that I felt it must be told," he adds. The actor, who turned producer with Daddy, plans to produce another realistic film.
Meanwhile, Arjun is gearing up for Paltan next. The film by JP Dutta also stars Abhishek Bachchan. Arjun might also do Aankhen 2, if the film happens.
When not working, the actor is a doting father to Mahikaa (15) and Myra (13). At a time when Bollywood is talking about the next set of star daughters and sons making their Bollywood debut, Arjun says his daughters have not shown any interest [in acting] right till now. "I think they are more interested in leading a normal life. Both are, also, too young to make up their minds about what they want to do. As a parent, I will never force anything on them," he says.
Follow @htshowbiz for more