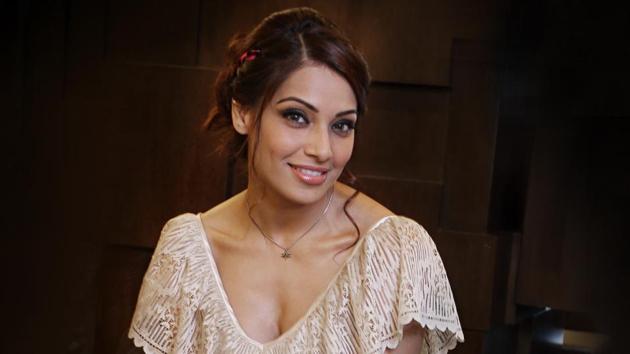 Bipasha Basu: I've been working since I was 15 and used to think I'll never get married
Actor Bipasha Basu, whose last film Alone released in 2015, tells us why she has been missing from the silver screen for over three years now.
UPDATED ON APR 04, 2018 04:29 PM IST
It's been almost three years since Bipasha Basu was last seen in a film. The 39-year-old's last film, Alone, released in 2015, and since then her fans have been waiting to see her back in action.
"I got married in 2016, and I took a really long, but, a well-deserved break. I have been working since I was 15, and I never really took any long break. I used to think that I am never going to be married (laughs), so when I did [get married], I was really happy, and I decided to take a break," she shares.
However, Bipasha quickly mentions that the break doesn't mean she was "not offered" any movies all this while. She shares that she was part of a few projects, which "for a variety of reasons" didn't work out.
"A lot of supernatural horror stuff was offered to me, and I simply didn't want to be a part of them. Then there was this wonderful script, a biopic, for which we had started shooting. The role in it was meaty and substantial. Pulling off a woman-centric film was a big thing for me, and I was really excited, but then [Salman Khan-starrer] Sultan (2016) got released, and since our story was on a similar subject, we had to hold our project," she reveals.
There was another project called A Thriller that Bipasha signed. But then because of "unprofessional behaviour" by the producer, she opted out of it. "That was also an extremely exciting project, but I backed out because the producer suddenly became very unprofessional. I mean everything was finalised, and then he announced that some other actor was going to play the role [that was originally] offered to me. And then I decided I am not going to waste my time on it, and I don't deserve to work with such unprofessional people," Bipasha shares.
Stating that "it is frustrating as an actor," Bipasha adds, "But that period has only made me patient about the industry. The struggle will always be there, and these kind of things will keep happening. What you have to do is to stay positive and make sure that you don't get affected by all such negativity."
Interact with the author on Twitter/@Sammysamarth

Topics
Close