Bouncers for Ranveer Singh and Priyanka Chopra on sets of Bajirao Mastani
Hindustan Times |
, Mumbai
Dibyojyoti Baksi
Oct 27, 2014 07:54 PM IST
After a the Bajirao Mastaani looks of Ranveer and Priyanka Chopra were leaked online, Sanjay Leela Bhansali has now appointed bouncers to keep details about his film from being further revealed.
Recently, a photograph of Ranveer Singh emerged with his head shaved. That's believed to be the actor's look for his next film, with Sanjay Leela Bhansali.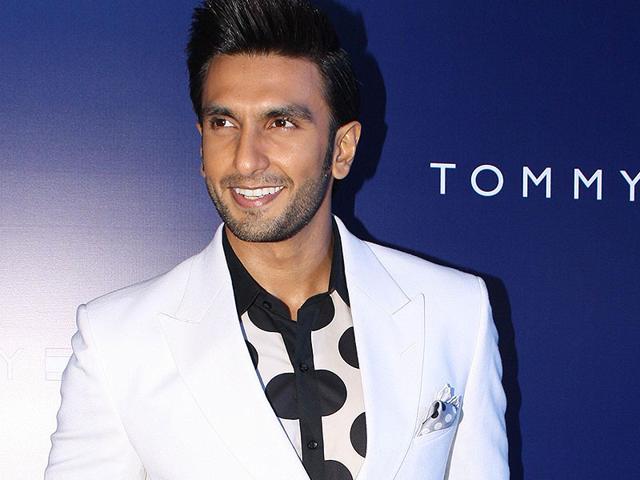 But now, the director has apparently become wary about Ranbir being clicked in public and hence, has appointed some bouncers for the actor, just so that no one can take his pictures."The bouncers have been asked to be vigilant and check that no one is clicking photos of him," says a source. Even Ranveer is leaving no stone unturned to hide his new look.
Apparently, the actor has joined a new gym and now works out at odd hours. "Ranveer doesn't want anyone to get a clue of his workout, so he has joined a gym in the western suburbs and goes there after it shuts for the other members. He visits the gym guarded by his new bouncers and does his workout in private," reveals the source.
Bhansali has also prohibited the cast and crew from carrying cellphones to the set.
When contacted, the director remained unavailable for a comment, but his spokesperson confirmed the news and said, "Bhansali is very passionate about his films, and he doesn't want anything to come out before he chooses to share it."