Filmmakers only make what audience demands: Habib Faisal on Censor's obscene lyrics remark
Director Habib Faisal (of Ishaqzaade and Daawat-e-Ishq fame) says that if the audience doesn;t want any obscenity or lewd stuff, then they should reject such stuff. At the same time, he adds that filmmakers and audience are equally responsible for the content that is produced.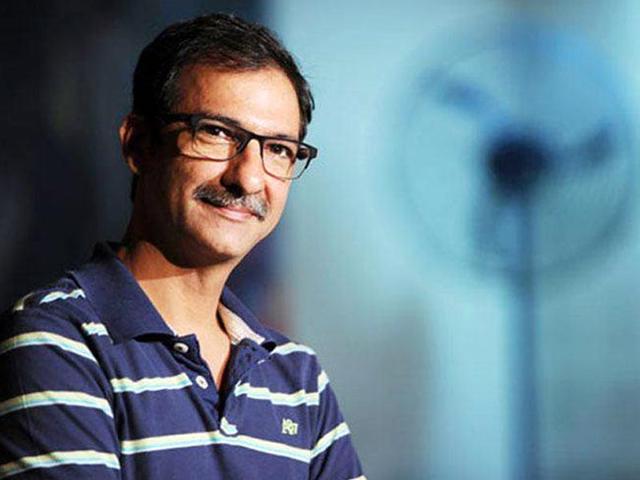 Updated on Oct 04, 2014 06:24 PM IST
Hindustan Times |
, Mumbai
Khyati Sharma
Filmmaker Habib Faisal has a strong opinion on
Censor Board chief Leela Samson's
remark that lyrics in the current crop of songs are full of innuendos, and that veteran lyricists and scriptwriters need to protest against this.
Habib says that film-makers are only making what their audience is demanding from them. "It's a two-way process. If we don't want any obscenity or lewd stuff, then the audience should say, 'No we don't want it and we are not dealing with it. We reject it.' At the same time, there's a lot of responsibility on the ­film-maker, so I think it's a demand and supply equation, both are equally responsible — the audience as well as the ­film-makers," says Habib.
Talking about the constant battle between film-makers and film critics, the writer-director feels every producer would want to have glowing reviews. However, he also feels that critics these days write according to the kind of perception they have in their mind about a certain filmmaker. "We have seen in the past that, often, collectively, critics have gotten together and written stuff about a film that actually doesn't match up with the quality of the movie. So, there's also a perception of certain kinds of film-makers," says Habib.
Close Story
Personalise your news feed. Follow trending topics