Hate Story 4 actor Ihana Dhillon: We are not trying to sell sex but nobody will believe
Actor Ihana Dhillon says that the moment one mentions Hate Story, people associate it with sex scenes; she clarifies that the next installment of Hate Story is quite different from the previous films from the same franchise.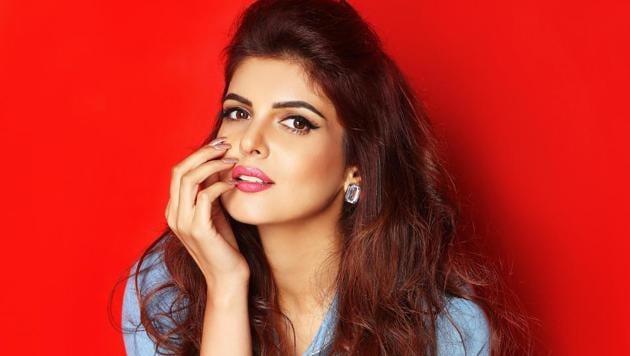 Updated on Sep 09, 2017 05:36 PM IST
Hindustan Times |
, New Delhi
Monika Rawal Kukreja
Actor Ihana Dhillon was initially skeptical when she was offered the lead role in the fourth installment of the Hate Story franchise. Hailing from the Punjabi film industry, Ihana admits that she didn't want to embark on her Bollywood career with a "bold" character. But after hearing the script, she decided to take the role.
"I'm an actor and open to all kind of roles. It's just that I didn't want to enter Bollywood doing a lot of erotic scenes or exposure because if you debut with such a film, you end up getting only those kinds of roles. Filmmakers are not open to give, offer or even consider you for something different and they make an image in their minds," says Ihana, who will start shooting for the film in two weeks.
+
Clarifying that Hate Story 4 is nothing like the previous three films from the franchise, the actor adds, "The fourth installment is based on a true incident. I felt the role was really powerful. So, if I want to show my prowess as an actor, I thought this is the best project."
Asked if she thinks that the film can break away from the set notion of it being an erotic thriller, Ihana says the audience will only get to know once they watch the film.
"If we say that we are not trying to sell sex, nobody will believe us at this point, because people have such strong notions. The moment you mention Hate Story, people associate it with sex scenes. But, this is the first time that makers have not put too many erotic scenes because they also want to change the image and positioning of the film," says Ilhana.
+
Being a part of the film franchise, the actor agrees that people have certain expectations and they will draw comparisons, but she isn't worried. "I know Hate Story is already a brand but, I am not under any undue pressure. Of course, I feel nervous and this is my first film, so my whole career is at stake. This will decide my career path in Bollywood, so I will give my best shot," shares the actor.
Follow @htshowbiz for more
Close Story