Tiger Shroff and Sushant Singh Rajput are just good friends: Disha Patani
Updated on Jan 25, 2017 07:29 PM IST
Disha Patani talks about working with Jackie Chan and dismisses link up rumours with Tiger Shroff and Sushant Singh Rajput.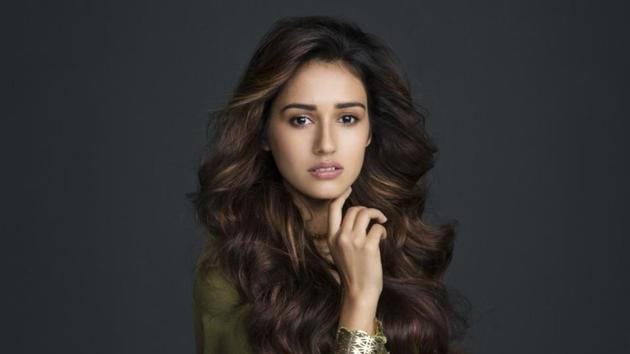 Actor Disha Patani wants to put rumours of dating fellow actor Tiger Shroff to rest. She also rubbishes the reports that Tiger denied being part of filmmaker Karan Johar's chat show with her. She shares that such rumours don't affect her anymore.
"I don't know about this (Coming on Koffee With Karan with Tiger). When did this happen? Nobody approached me for the show. I don't know who circulates such information," says the MS Dhoni: The Untold Story (2016) actor.
On her equation with Tiger, she adds, "I am really good friends with Tiger. I am also pals with Sushant Singh Rajput. That's it. There is nothing more than that."
Meanwhile, Patani is all geared up for her debut international project, Kung Fu Yoga. She still can't believe that she has worked with Hollywood actor Jackie Chan. Calling him as her childhood crush, she shares how she kept staring and smiling at Chan during their first meeting.
"I have grown up watching his films and when I saw him for the first time, I couldn't believe my luck. He is a very supportive co-star who helps you while working together. When I was shooting for an action scene and was unable to do it properly, he was patient enough to give me time for that perfect take. He is in fact good to everyone on the set," she says.
"He loves to talk. In between shots and even after we finished shooting for the film, he had many stories to tell. While narrating, he has this habit of explaining it with movements that looks funny at times," Patani adds.
The actor plays an archaeologist and Indian princess in the film. Her character Ashmita is on a mission to recover her family's treasure. While filming, she had also picked up little bit of Cantonese and Mandarin.
Patani is dying to do another film with Chan and is keeping her fingers crossed for an offer. "I hope I get to do another film with him. I have tried my best to prove myself so that they offer me another Chinese film. I am aching to learn and do martial arts that are a part of their movies," says the actor , who is in talks for another film but nothing has been finalised yet.
Follow @htshowbiz for more