Bollywood Deception review: A concoction of murder, mystery and movies
May 27, 2016 07:18 PM IST
When a veteran journalist writes on Bollywood and a series of mysterious murders, the end product is a masterpiece.
When a veteran journalist, who has covered news for years, writes a tale on murder, mystery and Bollywood, the end product is a masterpiece. Bollywood Deception delineates a detective, Kas Batterywala and his accomplice, the fiery, feminist Kasata, who set out to solve the mystery behind the death of starlet Jennie, which followed a series of murders of aspiring actresses. The characterisation of the protagonists has clear resemblances to legendary sleuth Sherlock and Watson, where Kas's method of detection is similar to that of the celebratory sleuth.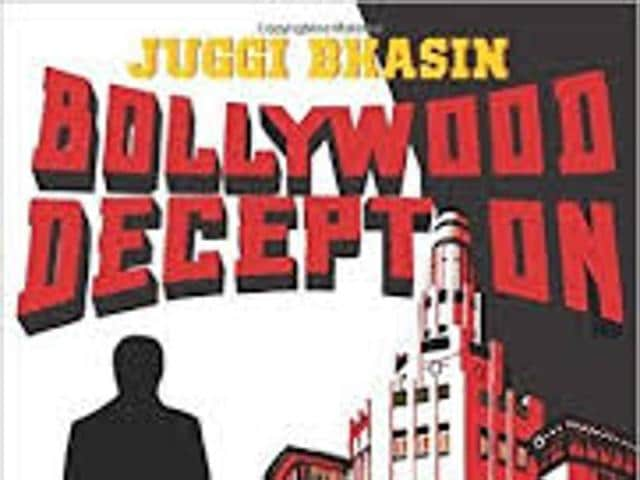 Read: The Honest Season review | An engrossing political thriller that moves at a good pace
Read: Book review | Cupidity Ping me, Love is must read
The story revolves around a series of murders, and the author has managed to keep the suspense intact till the last line. The language is lucid with minimal use of jargons. As the plot has the most interesting topic of discussion for Indians, Bollywood that is, it immediately attracts the attention of the readers. The book has glamour, glitz and mystery, the three ingredients needed for a fiction to become popular. Bollywood Deception has successfully done that.
Title: Bollywood Deception
Author: Juggi Bhasin
Publisher: Penguin Metro Reads
Price: Rs 299