How to live guilt- and gluten-free, in India
A new book by a celiac offers humour, relatable advice and much-needed encouragement.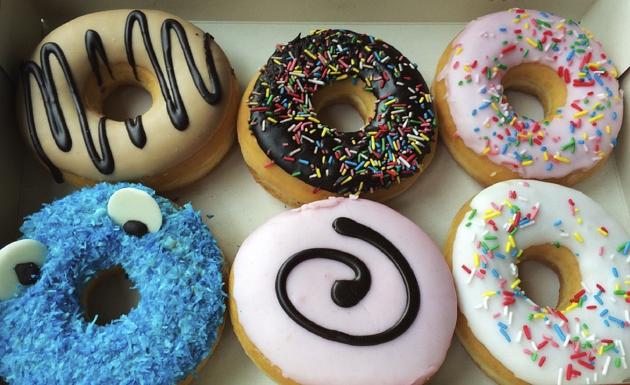 Updated on Mar 25, 2018 11:43 AM IST
What is it like to try and live without gluten in India — without chapatis, kulfi… or heeng.
Jeeva Anna George's account of reordering her life after a diagnosis of celiac disease is readable, relatable and helpful. It takes the reader on a journey of how a random bunch of symptoms coupled with constant diarrhoea were finally diagnosed.
Rather than listing what a celiac can and cannot eat, A Gluten Free Life by George and Sheila Kumar provides tried-and-true tips on how to manage the change, the mistakes George made, and the ways in which gluten can sneak into your diet when you're not looking.
There's advice on how to read labels right, details from food manufacturers she contacted (some of which you can also access on the Facebook page she created so others would not have to go through the same grind).
George discusses her emotions after the diagnosis, including a touchingly funny story about how depressed she got when she realised she could never eat another doughnut. And talks about how she would go to any lengths to stay gluten-free because the alternative is so much worse.
The one thing she's still struggling to come to terms with, she admits, are her absurdly high grocery bills. George says she pays 3 to 14 times as much for gluten-free products. Even her husband, who barely paid attention to grocery prices, noticed the change.
With practice, you will learn what products are absolutely necessary and which one can be left off the list, she says. You will learn how to cook gluten-free, and the book offers recipes to help you get started (including, mercifully, one for gluten-free puris). Finally, George offers 20 very useful pointers for living a good gluten-free life.
"If it has been a month since you went gluten-free and you do not feel any difference do not become anxious," she advises. "The healing process is gradual."
Close Story