"When you are depressed, it's almost like there's another voice in your head," Rohan Shrestha talks about dealing with death and loss
Hindustan Times |
Rohan Shrestha
Jun 29, 2018 11:32 PM IST
#99ShadesofGrey The photographer lost his mother when he was just 24 and slumped into depression
I have seen depression from very close quarters as my mother suffered from it for ten years. Also, one of my close friends committed suicide a few years ago. But when my mother passed away, I had a more up, close and personal relationship with depression. I was 24 then.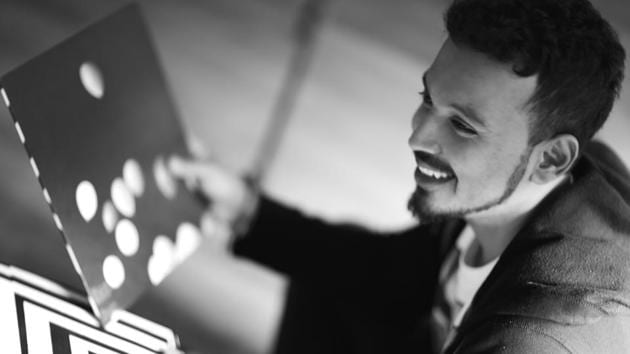 Unfortunately, mental issues are still taboo in our country. The moment you talk about going to a shrink, people think you are crazy. When you are depressed, it's almost like there's another voice in your head. I didn't have siblings with whom I could share my thoughts or my sorrow but thankfully, I had some good friends to whom I reached out and asked for help. Some of them had gone through the similar situations and that helped me open up. When you are in a state like that, its very difficult to motivate yourself to do anything or reach out to others, but reaching out, asking for help is the best thing to do. We all have problems, we all go through issues but everything gets sorted in the end.In my case, what really helped was Vipassana. I was an adrenaline junkie, I tried adventure sports and various other things but finally found solace in meditation.
The loss of my mom brought both me and my father closer and we really bonded after that. So, when my dad remarried, I was never upset or angry, I was actually very happy for my father. Now I have a 3-year-old sibling whom I adore. Reach out, open up and help yourself.
(As told to Veenu Singh)
From HT Brunch, June 31, 2018
Follow us on twitter.com/HTBrunch
Connect with us on facebook.com/hindustantimesbrunch