Many newly minted millionaires: Who gets what in the $16 billion Flipkart-Walmart deal
A round-up on how employees, founders, and investors in Flipkart will be impacted by its deal with Walmart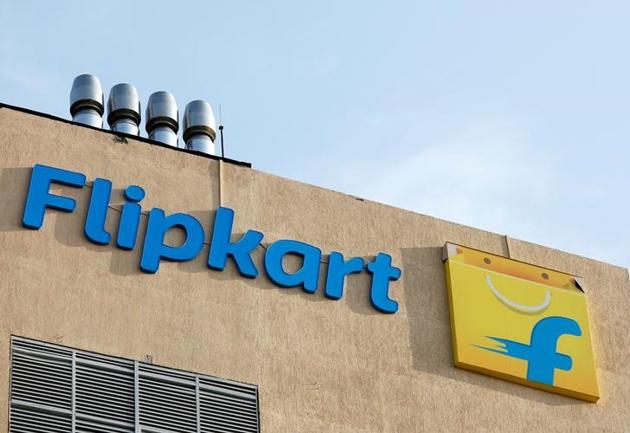 Updated on May 11, 2018 06:17 PM IST
On Wednesday, Flipkart and Walmart came together to announce the world's biggest deal in the e-commerce space so far, with American retailer Walmart acquiring a controlling stake in homegrown online retail venture, Flipkart. By buying 77% stake in Flipkart Group for $16 billion, Walmart valued the company at about $21 billion. A round-up on how stakeholders in Flipkart will be impacted by the deal:
Founders
Flipkart founders Sachin Bansal and Binny Bansal (not related) were billionaires in 2015 when Flipkart was valued at $16 billion. Each of them held a 7.5% stake in the company, which made them billionaires at the company's valuation then. Last year, however, the company's valuation dropped to about $12 billion, and the duo lost their billionaire status.
With the Walmart deal, however Sachin Bansal stands to attain his billionaire status again, as he will offload his entire 5.5% stake in the company to Walmart, earning him about $1 billion, Bloomberg reported.
Mint said Binny Bansal will sell part of his stake to the American retailer, according to the terms of the deal. Economic Times quotes sources to say Binny's partial sale of stake will bring him $104 million ( ₹700 crore), with his 4.24% stake in the company now being valued at $881 million
Employees
Hundreds of Flipkart employees will find themselves to be newly minted millionaires, thanks to the $500 million the company has reserved for ESOP (Employee stock options) payouts. Flipkart plans to buy back nearly $500 million worth shares from former and existing employees, Mint reported.
The ESOP buyback from Walmart will be the biggest ever in the Indian start-up ecosystem and is expected to turn a few hundred Flipkart employees into crorepatis, according to the report.
Walmart
What's in it for Walmart? Ready access to India's 1.2 billion online shoppers. The deal with Flipkart gives Walmart greater access to India's e-commerce market, which Morgan Stanley has estimated will grow to $200 billion in about a decade, according to Bloomberg. The deal also gives more ammo to Walmart against e-commerce rival Amazon Inc. in India.
With its investment in Flipkart, Walmart will be able to penetrate the Indian online retail market, in a country where it would've struggled to open its own e-commerce business, given that India doesn't permit foreign investment in online retailing, says Mihir Sharma.
Investors: SoftBank
SoftBank is among investors who are to benefit the most out of exiting Flipkart. Group CEO Masayoshi Son on Wednesday announced SoftBank will sell its 20% in Flipkart for $4billion, making a profit of 1.5 times on the $2.5 it invested in the company.
Naspers
South-Africa based Naspers Ltd netted a profit of $1.6 billion from the sale of its 11% stake in Flipkart, according to Bloomberg.
Tencent Holdings and Tiger Global remain invested in Flipkart, with Tiger Global having made about $3 billion after investing $1 billion in Flipkart Group, according to a person familiar with the matter, who asked not to be named, Bloomberg said in a report.
Walmart also said it remains in talks with other potential investors to join the funding round. This could lower its stake although Walmart plans to retain majority control. Reuters has reported Google-parent Alphabet may buy a roughly 15% stake in Flipkart for $3 billion.
Close Story
Personalise your news feed. Follow trending topics