Volkswagen suspends chief lobbyist over diesel fume tests
Published on Jan 30, 2018 06:13 PM IST
The German carmaker said it has accepted the proposal by Steg to assume full responsibility for experiments conducted on monkeys and humans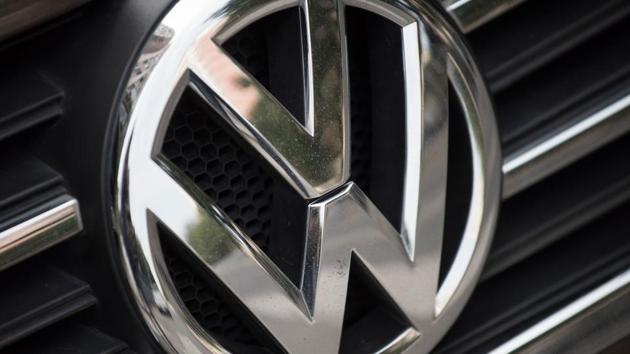 Reuters, Berlin |
Reuters
Volkswagen said on Tuesday it has suspended its chief lobbyist Thomas Steg amid steps to clear up the circumstances of diesel fume tests conducted with monkeys and humans that were sponsored by the carmaker.
The German carmaker said it has accepted the proposal by Steg to assume full responsibility for the experiments that were revealed by the New York Times last week and have since been condemned by politicians and animal rights activists.
Jens Hanefeld, responsible for international and European political issues at VW, will replace Steg on an acting basis, VW said.