Sun Pharma's shares slump, head towards biggest fall ever
Updated on Jul 21, 2015 12:45 PM IST
Shares in Sun Pharmaceutical Industries slumped 16%, heading towards their biggest daily fall ever, after the drugmaker on Monday said it sees 2016 sales flat at best.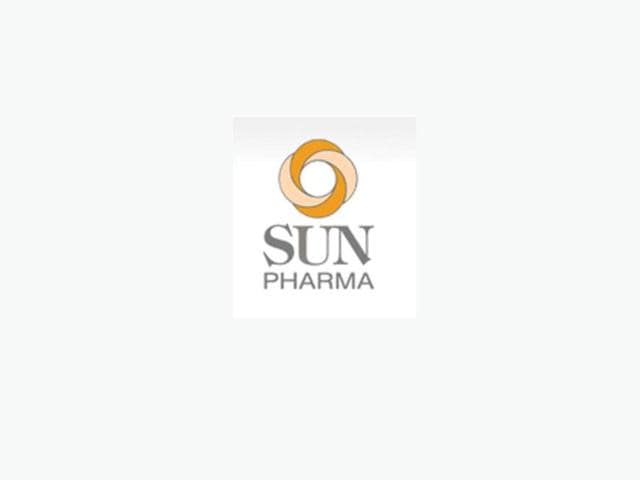 Sun Pharmaceutical Industries shares plunged more than 13% on Tuesday after the company warned investors that certain costs related to the integration of Ranbaxy would hurt its profits in 2015-16.
The company run by Dilip Shanghvi, expects consolidated revenue to likely "remain flat or show a decline over FY15." Additionally, "profits may also be adversely impacted due to certain expenses/charges arising out of integration as well as remedial actions," it said.
Sun Pharma acquired rival drug maker Ranbaxy in a $4 billion deal last year. The acquisition has been far more challenging given that four of Ranbaxy's plants have been banned by US Food and Drug Administration for exports over violation of standard manufacturing practices.
Sun Pharma said that ensuring continued cGMP (current global manufacturing practice), compliance is a key priority and it has undertaken several remedial measures at its Halol facility, which has led to supply constraints on some products.
Brokerage firm Reliance Securities said that the business update issued by Sun Pharma confirms its assumption that integration challenges between the two companies will continue to see more pain in form of one-offs that will follow in FY16.
"Assuming the mismatch in research and development productivity between the two companies and Sun's focus to scale up Ranbaxy's OTC (over the counter) business, we increase our costs related to marketing of OTC products and increase one time integration charges. This has led to 4% reduction in (estimated) sales and 23% in adjusted profit after tax for FY16," the brokerage said.
At noon, Sun Pharma shares were down 13.3% at Rs 821.05 on the Bombay Stock Exchange, while the wider Sensex was trading flat. The stock had hit a low of Rs 799.05 earlier in the session.
Close Story
Personalise your news feed. Follow trending topics