Switzerland to publish list of dormant Swiss bank accounts
According to a new Swiss banking law, accounts with assets over 500 Swiss franc and dormant for 60 years have to be published. Few of these accounts may also belong to Indian nationals, including members of ruling families of princely states and other wealthy individuals.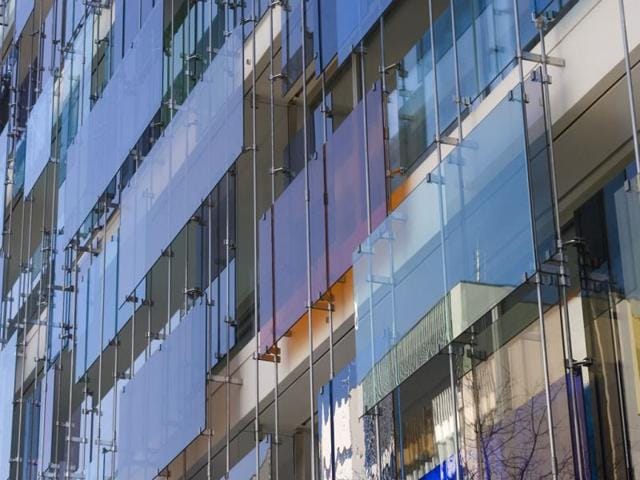 Updated on May 31, 2015 06:42 PM IST
Having started making public the names of Indians and other foreign nationals with Swiss bank accounts that are under scanner, Switzerland will now publish a list of accounts that have remained unclaimed for 60 years.
The list would be published later this year by the Swiss Banking Ombudsman and would include unclaimed assets held by foreigners in their bank accounts in Switzerland, while giving their lawful beneficiaries an opportunity to submit a claim.
These accounts have remained unclaimed since 1955. Speculation is rife there may be accounts belonging to some erstwhile kings, members of ruling families of the erstwhile princely states and other wealthy individuals from India, who could have opened Swiss bank accounts but did not transfer the ownership to their children or other persons. However, Swiss authorities and banks are yet to make public any details about nationality of such account holders.
Without giving any specific figures or details, senior officials at some Swiss banks confirmed there are quite a few accounts belonging to Indian nationals and they could be made public along with the full list towards the end of 2015.
Some such accounts include those where ownership has been under dispute as multiple beneficiaries from India, including those claiming to be descendants of erstwhile kings, put forth their claims but could not provide any supporting evidence.
The Swiss Banking Ombudsman said the list will include accounts which had minimum balance of 500 Swiss franc and have been dormant for minimum 50 years. An account is declared dormant in Switzerland if the bank has had no contact with the customer for 10 years.
The Ombudsman further said that a new banking law, which has come into force this year, has mandated that assets over 500 Swiss franc that have been dormant for 50 years– that is 60 years after the last contact– have to be published.
"If, following this publication, no justified claims are reported, the assets must be liquidated and their net proceeds will be transferred to the Swiss Confederation. The platform for publication and the relevant processes are currently being defined and developed. They must be operative in 2015. We will give further information at given time," the Ombudsman said.
A spokesperson for Swiss Bankers Association, the apex body of banks based in Switzerland, said the assets will be published by the end of this year for the first time. "They are assets that the banks have for 60 years tried to find the beneficiaries and they have not been newly discovered," the Basel-based SBA spokesperson told PTI in reply to emailed queries in this regard.
While the SBA did not give a direct reply to a query on whether the banks or SBA would contact the Indian government in case of the owners of such accounts being from India, the spokesperson clarified that "assets without contact or dormant assets are not illegal assets."
Close Story
Personalise your news feed. Follow trending topics