How Bengaluru's Sadashivanagar got its name: Karnad Sadashiva Rao | 5 facts
Aug 10, 2022 11:12 AM IST
Karnad Sadashiva Rao, from Dakshina Kannada, Karnataka, is one of the many unsung freedom fighters who played an influential role in shaping the course of history.
Karnad Sadashiva Rao was a freedom fighter from Mangaluru, Karnataka. He was born in 1881 and fought for India's independence as a key member of the Congress party. Here are five facts about him.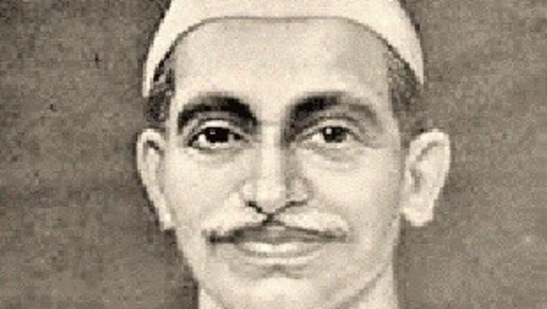 Karnad Sadashiva Rao was a lawyer, who got into social work with the aim of empowering women, especially widows and people of lower castes, mainly harijans.
He established the Mahila Sabha with his wife Shantabai, and taught useful skills such as sewing and basket making for widows and women to be able to earn their own money. He also provided elementary education to women.
He worked alongside Kudmul Ranga Rao, another social worker among the untouchable class in Dakshina Kannada to abolish untouchability.
He was one of the first from Karnataka to volunteer for Gandhi's Satyagraha movement. Rao is also known for his role in expanding the Congress party in Karnataka.
He was born into a wealthy family, but spent most of his savings for social work and the Independence movement. Rao did not live to see a free India as he died of sickness in 1937 at around 55 years old.
Bengaluru's Sadashivanagar area, the KS Rao Road in Mangaluru and the central library in Mangaluru are named after Karnad Sadashiva Rao.