'Greed, jealousy drove Tak to kill Laila Khan, family'
After exhuming six skeletal remains from farm house of starlet Laila Khan, Mumbai police has come to the conclusion that money, property, jealousy and possible relocation of the Khan family to Dubai could have been the reasons behind the murders. The Laila Khan case | Farmhouse murders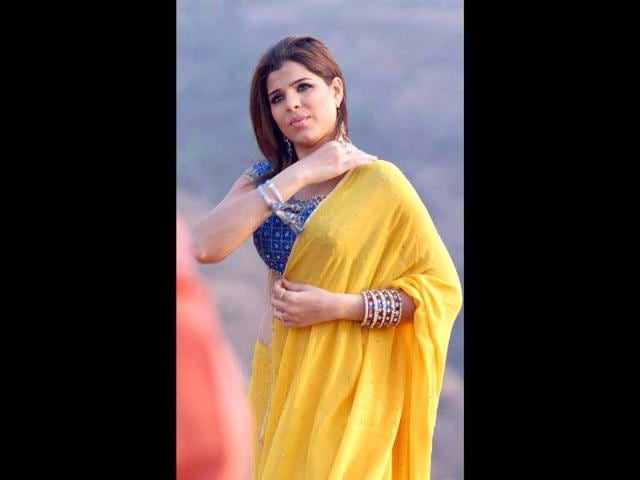 Updated on Sep 12, 2019 06:10 PM IST
After exhuming six skeletal remains from the Igatpuri farm house of starlet Laila Khan alias Reshma Patel, Mumbai police crime branch has come to the conclusion that money, property, jealousy and possible relocation of the Khan family to Dubai could have been the reasons that drove Parvez Tak to commit the murders.
Joint Commissioner of Police (Crime) Himanshu Roy said they were looking at various possibilities and they were also looking out for Shabir Hussein, the watchman from Jammu and Kashmir, who had been engaged at the Igatpuri farmhouse of the Khans by Tak. Shabir, who Tak described as a "reliable guy" to the Khans, is the co-accused in the murders.
Tak also told police he was the third husband of Laila's mother Saleena Patel, said officials.
The skeletal remains (5 of females and 1 of male), which are believed to be of Laila and her family members, were sent for DNA test on Wednesday. The tests will help identify the skeletal remains beyond doubt. The police also claimed to have recovered the murder weapons – knives and a rod.
Officials said it seemed Tak was keen on usurping the Khans' properties, which included a flat and a shop in Oshiwara, another flat on Mira Road and the farmhouse in Igatpuri, Nashik, along with jewellery and cash. "The family had plans to relocate in Dubai as Laila had married there and the entire family was to move there," said officials, adding the whole property was to be sold off and Pervez hated the trust Laila had reposed in Saleena's second husband Asif Sheikh.
Sheikh had the power of attorney of the Mira road flat and probably the deal to sell it off was already underway and a token payment had also been made.
Police also clarified that the entire Khan family, including Saleena's first husband and Laila's father Nadir Patel, had no Pakistani connection.
Close Story