Special squad formed by Pune district collector to take action against illegal sand mining
Updated on Aug 10, 2022 12:04 AM IST
In a bid to crack down illegal mining in the city, Pune district collector Rajesh Deshmukh has now ordered to form a special squad to take action against illegal mining mafias across the district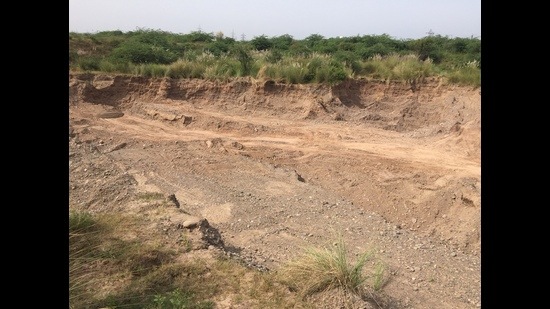 In a bid to crack down illegal mining in the city, Pune district collector Rajesh Deshmukh has now ordered to form a special squad to take action against illegal mining mafias across the district.
This comes after the recent raid carried out by Pune police in Mutha riverbed at Shivne area.
Though the revenue department officials take action, it is not strict enough. Hence, a team of senior officials from revenue department, police department and Pune Municipal Corporation (PMC) will be formed, said officials.
"We have received many complaints from NGOs and environmentalist regarding illegal sand mining. We have also discovered the sand mafia having connections with police or government officials. To curb this, an independent squad will be formed," said Deshmukh.
Personalise your news feed. Follow trending topics