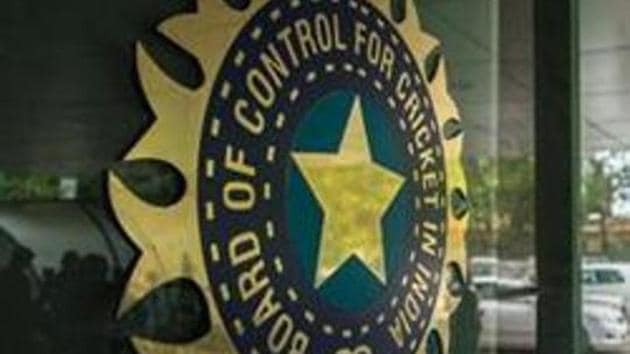 BCCI media rights e-auction: Suspense not over, bid reaches Rs 4442 crore
For BCCI media rights e-auction, there are three parties in the fray: Star, Sony and Jio. BCCI broadcast rights will be for a five-year period till March 31, 2023
UPDATED ON APR 03, 2018 10:52 PM IST
The suspense over Board of Control for Cricket in India's (BCCI) coveted media rights for matches at home, both domestic and international, for the 2018-2023 cycle, continued at the end of the first day.
There are only three parties in the fray, Star India, Sony Pictures Network and Jio Infocomm, and all three are bidding for the Global Consolidated Media Rights (GCR). The e-auction is a slow process. The bidding started on Rs 4176.00 crore while the next one was Rs 4201.20 crore, then Rs 4244.00 crore and Rs 4303.00 crore and Rs 4328.25 crore. Rs 4442.00 crore was the last bid of the day, which is already 15 per cent more than what BCCI got from the sale of their previous media rights to Star TV for Rs 3851 crore in 2012. India will play 102 matches in the next five year cycle.
In e-auction the process is transparent but there's no time limit for bidding. It will stop after there is no further bid received for one hour after the last one.
On Tuesday, the last bid was received about five minutes before the closing time of 6 PM, forcing the auction into the second day.
Google, Facebook and Yupp TV had also bought the tender documents but did not submit their bids for technical evaluation. It is understood they could have tied up to form a consortium with anyone of the Sony or Jio. The two alongwith Star were cleared in the technical evaluation done in the morning and will now renew the bidding war on Wednesday morning at 11am.
In e-auction, the identity of the bidder is kept secret and only the bids can be seen by those participating. The GCR comprises worldwide TV broadcast rights as well as digital rights for 102 matches (across three formats) that India will play at home in the next five years..
Close