England hire Saqlain Mushtaq as spin consultant for two years
Published on Mar 25, 2017 03:10 PM IST
Saqlain Mushtaq has been hired as spin consultant for a period of two years during which he will not only work with the England senior team but also with new spinners on the block.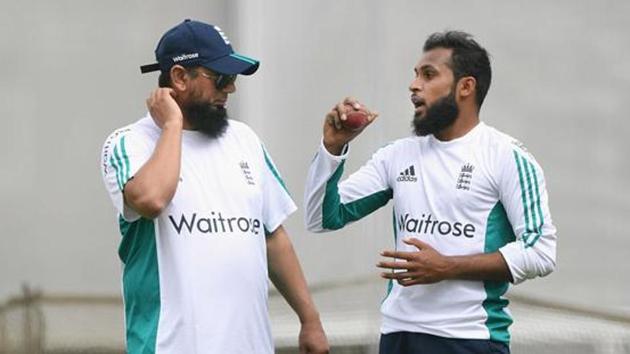 The England Cricket Board (ECB) has hired former Pakistan off-spinner Saqlain Mushtaq as a spin consultant for a period of two years. Mushtaq was their spin consultant during the tour of India that started in November last year.
"ECB has hired my services for 2 years and I have to work 100 days a year with them. My main duty will be with the England Cricket Team but I will also work with young and rising spinners in English cricket," Saqlain told the Dawn.
Read more | Virat Kohli gets loudest cheer in Dharamsala despite missing Test with injury
Saqlain has previously worked with England, New Zealand, and West Indies as a spin bowling coach in the past.
The inventor of the 'doosra', Saqlain is optimistic that England's spin department will perform better under his guidance
Read more | Steve Smith continues to torment India, smashes 20th century in Dharamsala Test
"Both Adil Rashid and Moeen Ali are very talented and are already making a mark in International Cricket. They performed well in England's tour of India and I am hopeful that I will be able to guide them to more success," he said.
Read more | Captain Ajinkya Rahane faces tough task in India vs Australia Dharamsala Test
When asked about him working for the Pakistan Cricket Board (PCB), Saqlain revealed that the PCB had approached him just once but there was no follow up.
"If people ask why Saqlain has not worked with the PCB yet, then they should redirect their questions to the PCB."
Personalise your news feed. Follow trending topics