16 girls 'confined' in Delhi school's basement for 5 hours over non-payment of fees
Jul 11, 2018 11:05 AM IST
The principal of the school denied the allegation in an interaction with a TV channel.
The Delhi police have registered a case against a private school in central Delhi's Hauz Qazi after some parents alleged that 16 girls, aged 4 and 5, were confined to the "basement" of the school on Monday for "non-payment" of monthly fees.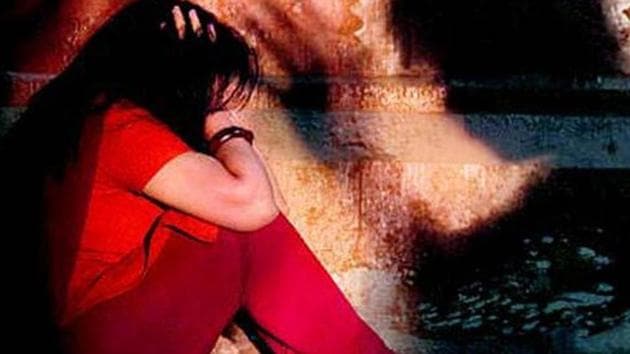 The parents alleged that the children were locked in the basement without food and water for nearly five hours. It was only when they came to collect their wards that the girls were rescued, the parents alleged.
The school principal could not be reached for her comment on the allegations. However, in an interaction with a news channel, the principal denied the allegations that the girls were punished. "The basement is not a punishment place; it is an activity room where children play and learn music. It is a kind of classroom," said the principal.
A case under Indian Penal Code Section 342 (wrongful confinement) and Juvenile Justice Act section 75 (cruelty to child) was registered at Hauz Qazi police station on Monday. "We have sent a notice to the school principal. We will also record the statements of all concerned parents," said the police.
The parents of the girls said that they had sent their children to the school at 7.30 am on Monday. "When we arrived to pick our children, the teachers told us that they had been locked up in the basement as we hadn't paid their fees for June. However, we had paid advance fees up to September," alleged one parent.
Many parents produced reciepts which they claimed were of fees that was already paid. A news channel showed some children crying in the "basement" where they were allegedly confined.
The principal claimed that the teachers wouldn't have known even if the fees had been paid as a slip meant to be handed over to them hadn't been received.
"Each fee slip has a teacher's slip attached to it. If that slip is not handed over to the teacher, how will they know that the fees have been paid," the principal said.
The parents, however, contested this claim by saying that the date on which the teacher's slip is to be handed over is the 11th of every month. "Why wasn't a notice issued to us in the previous week?" a parents asked.