Ketone supplements are better than keto diet for weight loss
Ketone supplements are better than keto diets in increasing calories expended or decrease calories available for storage leading to weight loss, shows a new study.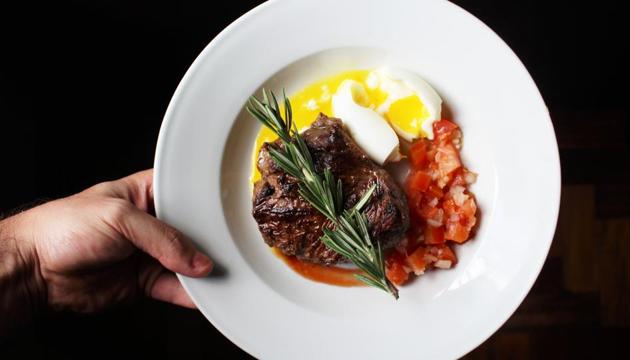 Updated on Oct 06, 2018 10:58 AM IST
Consumption of ketone supplements was found to be more effective for reducing body weight than low-carbohydrate and high-fat ketogenic diets, a new study has suggested. In the study, researchers from The University of Alabama in the US, found that ketone supplements decreased body fat and body weight on mice that were placed on a high-fat diet.
The findings could have implications for an alternative to low-carbohydrate, high-fat ketogenic diets to help lower body fat and weight. "The difficulties of losing and keeping off weight are well known. This study forms the basis for developing human studies to explore how ketone supplements could help people lose and keep off weight," said Eric P. Plaisance, Assistant Professor at the varsity.
In the study, published in The FASEB Journal, the team fed all the mice a high-fat diet for 12 weeks. Later, they placed the obese mice in three random groups and observed them for another 12 weeks. During this period, the first group — the control group — remained on the high-fat diet. The second group also remained on the high-fat diet but were given a ketone supplement that replaced 30% of their prior caloric intake.
In addition, the third group which remained on the high-fat diet were given approximately 25% fewer calories to closely match the caloric intake produced by the ketone supplement.
The results showed that the mice in the group that received ketone supplements experienced greater weight loss than the mice in the third group that received similar caloric intake. This implied that the ketone supplements either increased calories expended or decreased calories available for storage.
Close Story