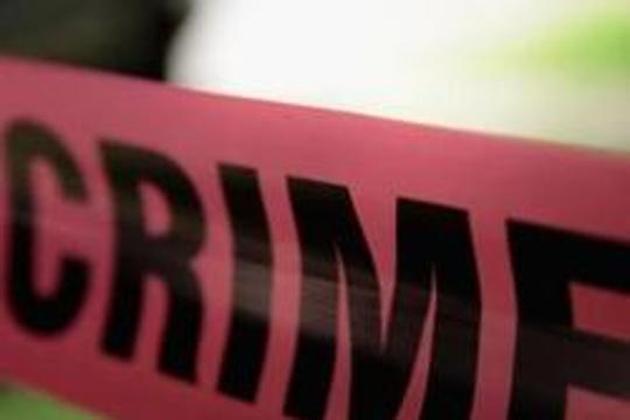 Gurgaon: Businessman abducted, dumped, culprits snatch his SUV
The complainant said three youths held him at gunpoint and forced him into their car, while one them took the wheel of his SUV
UPDATED ON FEB 23, 2018 11:46 PM IST
A businessman, who runs stone tools unit in Daruhera, was followed by armed assailants in an SUV for a couple of kilometers on Delhi-Jaipur highway before being abducted near Daruhera.
His Toyota Fortuner was later snatched by the accused, who removed its GPS and later dumped the victim near d, Manesar, the police said. The incident sparked an abduction alarm, as a senior Maharashtra police officer, who is related to Achal Kumar Asthana, the victim, called the Gurgaon police and told them that he had been missing since long and his phone had been switched off.
As soon as the information was received, the Gurgaon police swung into action and teams were set up to investigate the matter. However, after sometime, Asthana called the police and told them he had been dumped somewhere near Manesar by the armed assailants who snatched his car.
A case in this regard was registered at Bilaspur police station on his complaint. Asthana visits his stone tools unit in Daruhera everyday.
In his complaint to the police, Ashtana said that he did not realise that he was being followed by the accused, who blocked his car near the Old Rao hotel. He said that when he came out of the car, three youths took held him at gunpoint and forced him to sit in their car, while one of the them took the wheel of his Fortuner. The accused took him to an isolated place on the KMP expressway where the GPS system of his vehicle was removed.
Read I Woman alleges gang rape in car, taken from Gurgaon, dumped in Greater Noida
Later, the accused was brought to Wazirpur near Manesar where they handed him his phone, which had been switched off. They also gave him his purse and told him to take other items that he had in the car, as they just wanted his car and nothing else.
Surender Singh, in-charge, crime branch, Bilaspur, said that the accused seemed to be professional car jackers as they carried out the heist professionally. "They removed the GPS system and also did not harm the owner. They also chased him from the old toll point at Bilaspur and carried out the attack between two prominent eateries on the highway. The accused will be nabbed soon," he said.
Close