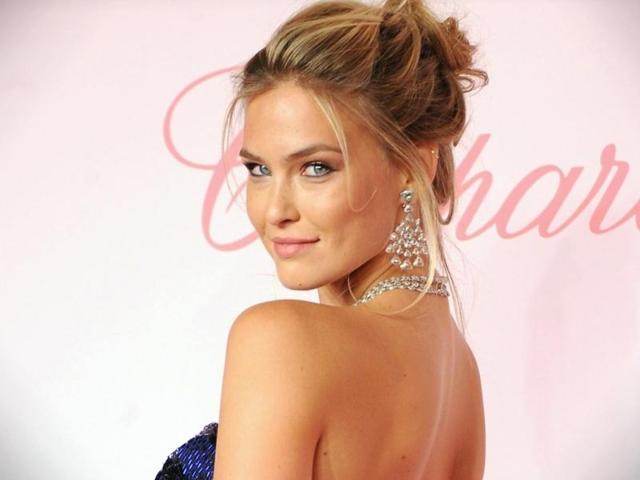 Supermodel Bar Refaeli, mother arrested for tax evasion
Bar Rafaeli was arrested on Thursday and has been barred from leaving Israel for 6 months.
PUBLISHED ON DEC 18, 2015 03:48 PM IST
Supermodel Bar Rafaeli and her mother have reportedly been arrested for tax evasion. The mother-daughter duo were detained in their home country Israel, said The Hollywood Reporter.
Israel's tax authority said that Refaeli didn't report "celebrity benefits," such as a free Range Rover and Lexus cars she received from car companies in exchange for published photos of herself with the cars. It also said the 30-year-old did not pay taxes on a luxury apartment in Tel Aviv, where she lives.
Read: Bar Rafaeli mends her image
She was released on bail on Thursday afternoon, but her passport has been confiscated and she is banned from leaving the country for 180 days.
Refaeli, who for a time dated Hollywood actor Leonardo DiCaprio, married an Israeli businessman in September at a wedding attended by more than 300 people.
Close