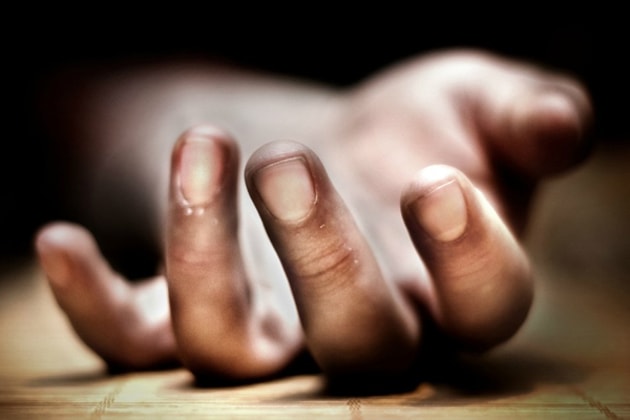 IPL punters behind abduction, murder of 14-year-old Bihar boy, say police
Rahul Kumar, a Class 7 student of Kendriya Vidayalya and son of late Janata Dal-United (JD-U) leader Surendra Patel, was abducted late on Wednesday.
UPDATED ON APR 04, 2019 03:45 PM IST
Police in Bihar on Thursday said that punters betting on the Indian Premier League (IPL) were behind the abduction and murder of Rahul Kumar, a Class-VII student of Kendriya Vidyalaya in Siwan district. Rahul, 14, had been abducted on Wednesday from outside Mahadeva police outpost in the district.
The victim was the son of late Janata Dal-United leader Surendra Patel. His body found was found in the wee hours on Thursday with his throat slit and injury marks on his right eye. The injury appears to have been made with knife.
His body was recovered around 2.30 am from an agricultural field. The recovery was made on the basis of questioning of four persons arrested in connection with the case on Wednesday night. The police recovered a knife, a motorcycle and a mobile phone used in crime from their possession.
Those arrested were identified as Vicky Kumar (24), Pappu Kumar (32), Abhishek Kumar (19) and Abhinav Kumar Singh (23). All four have confessed to the crime during police interrogation.
An engineer by profession, victim's father Surendra Patel was considered a fiery JD-U leader. He was shot dead by unknown gunmen in 2004. Rahul's mother is a ward councillor.
The abductors had demanded Rs 50 lakh as ransom to set the teenager free. Police investigation has revealed that IPL betting was the motive behind the abduction of Rahul.
Police said two of the accused had lost big money in a betting for the ongoing IPL cricket match. During interrogation, it came to light that Abhishek and Abhinav had planned Rahul's abduction to overcome the loss in IPL betting.
According to the complaint lodged in this connection, Rahul, who lived in Bangali-Pakdi area of the district, had left for his school on Wednesday morning like any other day. When he did not return by the evening, his uncle started a search for him.
Around 8.30 pm, Rahul's uncle Nagendra Patel received an anonymous call demanding of Rs 50 lakh ransom for his safe release. The caller threatened with dire consequences if the family approached the police.
However, Rahul's cousin Rajeev Ranjan informed the police and pleaded for his safe release. Superintendant of Police Navin Chandra Jha said that he received a call at around 8.45 pm about the incident.
"Rahul's family suspected involvement of one of the local boy, Vicky. Vicky was detained from his house Bangali-Pakdi at around 9.30 pm. He revealed the name of his cousin Pappu, who was also detained from his house soon after," said Jha.
Working on the leads, police recovered Rahul's body and a mobile phone used for demanding ransom from Vicky's possession. A trouser soaked in blood and knife with blood stains were also recovered from Vicky's house.
Jha said that the abductors killed Rahul fearing arrest after police launched a search and rescue operation.
Tirhut zone Inspector General of Police NH Khan said the victim knew Vicky, who called him to his place and abducted the school student.
"An FSL team has been sent to the crime scene to gather more evidence. I have also directed the authorities to zero in on those involved with IPL betting racket in the area," Khan said.
Jha said that chargesheet against all the arrested criminals would be filed soon. "We will ensure punishment for the perpetrators of this crime through speedy trial," he added.
Close