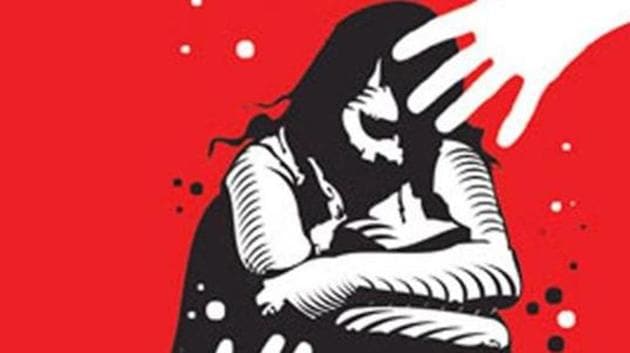 A Bihar panchayat slaps Rs 20K fine on youth for kissing woman
Makhachak panchayat in Begusarai district asks a youth to cough up Rs 20,000 for forcibly kissing a young woman twice and allows the culprit to walk free.
UPDATED ON MAY 05, 2017 02:09 PM IST
Forcibly kissing a girl in Bihar costs just Rs 10,000! So believes a panchayat in rural Bihar.
The Makhachak panchayat under Bakhri sub-division of Begusarai district, 125 kms east of Patna, recently slapped a penalty of Rs 20,000 on a youth, charged with molesting a girl and kissing her twice.
According to some villagers, the quantum of financial penalty was decided on the number of kisses the accused forced on the young woman. Though the incident took place a fortnight back, the matter was referred to the panchayat on May 2.
The victim, 20, a farm labourer, is not satisfied with the verdict though. Instead, she wants the accused, Mohammed Irshad, 22, also a farm worker, to marry her. Coming from a conservative background and belonging to the same community as the accused, the victim says, no one would marry her now.
READ: Two-year-old boy booked for molestation in Bihar
The local police are aware about the incident, but dismissed it, saying that the two were having an affair for the past one year and wanted to enter into a wedlock. The police have not registered a case.
"We came to know that the panchayat had asked the youth to deposit Rs 20,000 as penalty at the village masjid. We have not received any formal complaint. So, how can we lodge a case or arrest anyone. Actually, the two are having an affair," station house officer of the Bakhri police station Sunil Kumar told HT.
Interestingly, Kumar admitted that a molestation case was pending against Irshad.
So, why did the police not arrest him in the earlier case?
"He has been absconding," said Kumar in response to HT's query.
Sub-divisional police officer, Bakhri, Sonu Kumar said, "I have heard about the incident but the SHO told me that no complaint has been lodged in the case."
Close