Ex-coal secretary HC Gupta among 5 convicted in Bengal coal block allocation case
Updated on Nov 30, 2018 11:37 AM IST
Former coal secretary HC Gupta has been convicted for corruption in several coal block allocation cases.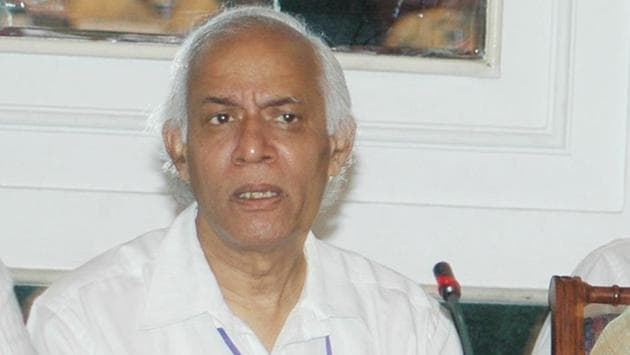 Former union coal secretary HC Gupta has been convicted along with five others for irregularities in the 2012 allocation of coal blocks in West Bengal, according to news agency ANI. The conviction verdict was handed out by a special CBI court in the national capital.
The Central Bureau of Investigation, which had been ordered to probe the scandal, wanted to close the case. But the special judge Bharat Parashar rejected the agency's closure report in 2016 and ordered that the five accused including the retired IAS officer face trial under the corruption law.
The former coal secretary has already been convicted in several coal allocation scam cases, sometimes referred to as Coalgate.
In the latest case, the court has found irregularities in allocation of Moira and Madhujore (North and South) coal blocks in West Bengal to Vikas Metal Power Ltd.
Massive irregularities in allocation of coal blocks came to light in 2012, when national auditor CAG said the government sold around 200 coal field leases to private and state-run firms at artificially low prices and the non-transparent process cost the exchequer about ₹1.86 lakh crore.
The scam had blown up in the face of the previous UPA regime and rapidly snowballed into a huge political scandal that contributed to perceptions of corruption in the previous regime.
The former union coal secretary has a reputation of being an honest bureaucrat and had triggered calls from the civil services for overhaul of India's anti-corruption law to protect honest bureaucrats from harassment.
Personalise your news feed. Follow trending topics