India among 5 worst countries in terms of environmental health
Jan 24, 2018 11:13 PM IST
The report said that low ranking of the emerging economies — China and India — reflect "the strain population pressures and rapid economic growth impose on the environment".
A new index has ranked India as one of the bottom five countries worldwide in terms of environmental performance, slipping from 141 in the last ranking in 2016 to 177 among 180 countries this year.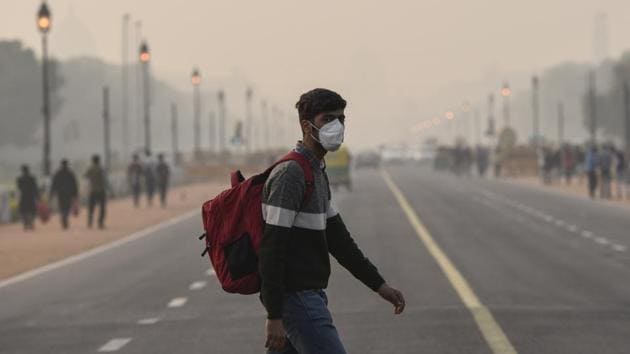 The latest global Environmental Performance Index (EPI) was released by Yale University and Columbia University in collaboration with the World Economic Forum on Tuesday. The EPI report ranks the countries on 24 indicators across 10 categories.
India ranks at the bottom in terms of environmental health, which includes air quality. It also ranked near the bottom, at 178, in terms of air quality alone. The new report highlighted air pollution as a leading threat.
"These are just rankings," Harsh Vardhan, environment minister, said on Wednesday at a conference. "We have been doing our work sincerely and will continue to do so. The rankings will take care of themselves."
The ministry has emphasised its role in streamlining the process of granting environmental clearances, by reducing the number of days taken for granting clearances. Environmental activists argue that this results in shoddy and rushed assessments of impacts on environment.
A recent report from the Health Effects Institute found if India does not take further measures to tackle the problem, the number of deaths linked to air pollution will triple from the current level of 1.1 million. Three South Asian countries: India, Nepal and Bangladesh are in the bottom five, with Burundi and the Democratic Republic of Congo. China ranks 120th on the index.