Kerala police arrest Muslim preacher for advising against breastfeeding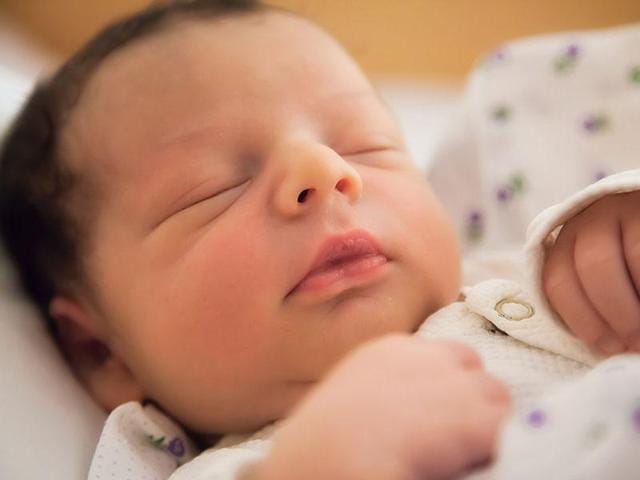 Updated on Nov 05, 2016 03:48 PM IST
Kerala police arrested a Muslim religious preacher on Saturday for advising against feeding a newborn breast milk until five prayers were offered. This comes a day after Kozhikode district collector N Prasanth directed the police to register a case against the child's father.
The mother Hafsath (22) refused to feed her infant citing 'religious reasons', despite hospital staff pleading with her saying it would endanger the life of the newborn.
Abubacker, the father of the newborn was taken into custody on Friday and after questioning him, police arrested Hydrose Thangal, the preacher accused of advising the infant's father that he should not be fed until he listens to all five prayers of the day.
The police has registered a case against the parents under the Juvenile Justice Act for denying the infant his right.
Close Story