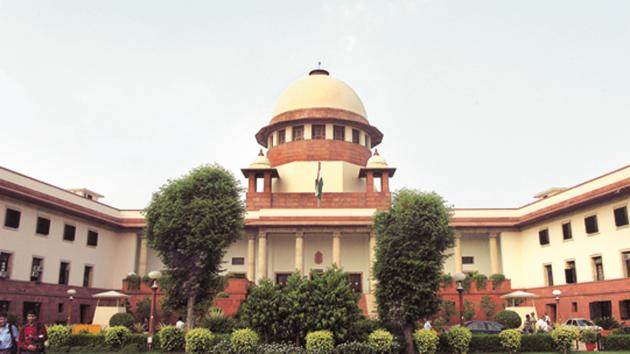 Never insist for corroboration from rape survivor, says Supreme Court
The apex court also called for a reform in the criminal justice system to make it survivor-centric
UPDATED ON DEC 23, 2016 08:58 AM IST
To insist that a rape survivor must corroborate her allegation not only adds insult to her injury but is also an affront to womanhood, the Supreme Court said on Thursday.
It asked trial courts not to doubt or disbelief a complainant, except in rarest of the rare cases.
"Why should the evidence of the girl or woman who complains of rape or sexual molestation be viewed with the aid of spectacles fitted with lenses tinged with doubt, disbelief or suspicion," a bench headed by justice AK Sikri said while convicting a man of raping his niece.
The top court reversed the Himachal Pradesh high court order that overturned a fast-track court's verdict convicting the man.
The HC based its order on the ground that the case was lodged three years after the incident. The girl was 9 years when she was repeatedly raped.
The apex court called for a reform in the criminal justice system to make it survivor-centric. Reports were quoted to point out that in more than 80% of such abuses, perpetrators have acquaintance with the victims. And, in such cases it's difficult to report to the police since the family lives in constant fear of attracting social stigma.
"Another deterring factor which many times prevent such victims or their families to lodge a complaint is that they find whole process of criminal justice system extremely intimidating coupled with absence of victim protection mechanism. Therefore, time is ripe to bring about significant reforms in the criminal justice system as well", Justice Sikri writing the judgment said.
The apex court rejected the plea of the defence that Kumar was being falsely implicated owing to a property dispute.
"Equally, there is also a dire need to have a survivor centric approach towards victims of sexual violence, particularly, the children, keeping in view the traumatic long lasting effects on such victims," the court observed.
Close