Postcard website founder arrested for spreading alleged fake news
Updated on Mar 30, 2018 08:58 AM IST
Mahesh Vikram Hegde's news site Postcard claimed that a Jain monk was attacked by Muslims. According to police, the monk sustained injuries in an accident during his visit to the Mahamastakabhisheka of Gomateshwara in Hassan district.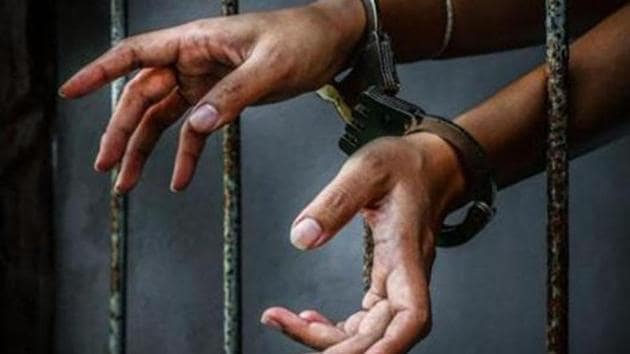 City crime branch police on Thursday arrested Mahesh Vikram Hegde, the founder of news website Postcard News, for spreading alleged fake news through social media posts about a Jain monk being attacked by Muslims.
Confirming the arrest, N Satheesh Kumar, the joint commissioner of police (crime), who heads the CCB, said Hegde was picked up from the central Majestic area of the city. He was produced before a magistrate and sent to police custody for 14 days.
"Contrary to the claims by Hegde, the monk had met with a road accident and sustained the injuries," Kumar said.
According to Kumar, the accident took place during monk Mayank Sagar's visit to the state for the Mahamastakabhisheka of Gomateshwara at Shravanabelagola in Hassan district.
A complaint was filed against the alleged fake post by one Gaffer Baig on March 21 under Section 66 of the Information Technology Act (dishonest or fraudulent information).
Read | Fake news warriors: Meet the people who debunk fake news, one post at a time
The opposition Bharatiya Janata Party (BJP) criticised the development as high handedness of the ruling Congress government.
Pratap Simha, BJP member of Parliament from Mysuru, called the state government cowards. "Today morning Coward Congress Govt (Karnataka) arrested @mvmeet Mahesh Vikram Hegde under unconnected IT act 66, that too by using CCB! Shame on you," he tweeted.
Responding to the BJP's allegations, state home minister Ramalinga Reddy said the police was doing its duty. "If there is a complaint the police will arrest a person, that's just standard procedure," he said.
"What more can be expected from the BJP," he said about the comments on the Congress.
Personalise your news feed. Follow trending topics