SC refuses to stay HC order on Bt cotton seed patent
Press Trust of India, New Delhi |
Press Trust of India
May 07, 2018 09:42 PM IST
Bt cotton seeds is a genetically modified variant which resist bollworms.
The Supreme Court on Monday refused to stay a Delhi high court order dismissing US-based agro major Monsanto Technology's plea to enforce the patent for its Bt cotton seeds in India.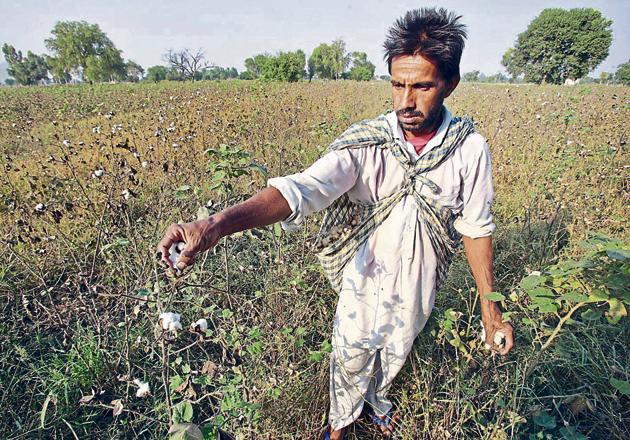 A bench, comprising justices Rohinton Fali Nariman and Abhay Manohar Sapre, issued notice to Nuziveedu Seeds Ltd and other seed companies on the issue.
"We are not inclined to stay... Application seeking exemption from filing certified copy of the impugned order is allowed. Issue notice...," the bench said. The matter was listed for hearing on July 18.
The apex court was hearing a plea filed by Monsanto Technology against April 11 order by which its plea was dismissed by the high court, which had partially allowed the counter-claims of three Indian seed companies that Monsanto does not have a patent for its Bt cotton seeds, a genetically modified variant which resist bollworms.
The high court had also upheld the decision of a single judge on the issue of trait fee payable to Monsanto by the companies -- Nuziveedu Seeds Ltd, Prabhat Agri Biotech Ltd and Pravardhan Seeds Private Ltd -- under the sub-licence with them.
The single judge had said that the Indian companies would pay trait fees to Monsanto according to government-set rates.
Monsanto wanted to charge a higher rate of trait fee under the sub-licence given to Indian companies to use its seed technology.
Both sides had challenged the single judge's order before the division bench.