125 obsolete laws repealed, 945 more facing axe
In tune with Prime Minister Modi's objective of improving the effectiveness of governance, the Law ministry has complied a list of archaic laws that will be repealed after getting approval from Parliament.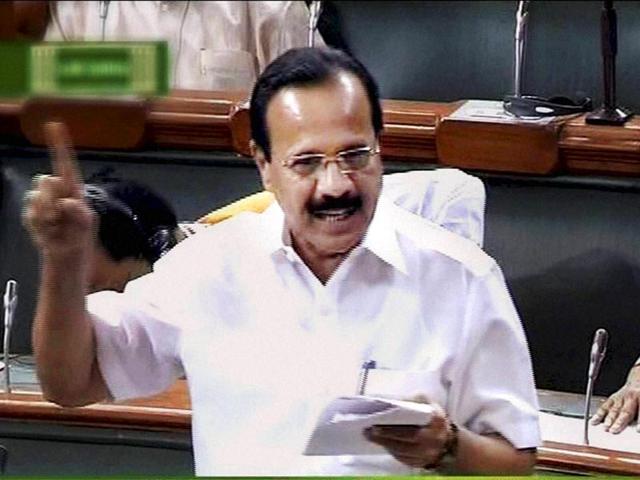 Updated on May 27, 2015 04:22 PM IST
Over 120 obsolete laws have been repealed by the Narendra Modi government, while another 945 which have lost relevance are awaiting parliamentary approval to lose their place in statute books.
According to the data compiled by the Legislative Department of the Law Ministry, with the passage of two bills in Parliament 125 archaic laws have been repealed. Two more bills are awaiting Parliamentary approval. Once these bills are cleared, 945 more laws will be repealed.
"We have identified 1,871 more laws which have lost relevance today. We plan to bring bills to get them repealed," Secretary Sanjay Singh of the Legislative Department in the Law Ministry said.
This is the first time since 2001 that such an exercise is being undertaken by the Law Ministry. This is in line with Prime Minister Narendra Modi's agenda to do away with "archaic" laws which were "hindering efficient governance".
These bills are part of a periodical measure by which enactments that have ceased to be in force or have become obsolete or whose retention as separate acts is unnecessary, are repealed, the Law Ministry said. Between 1950 and 2001, over 100 Acts were repealed.
A bill to repeal 758 appropriation acts, including the Railways (Appropriation) Acts, which have lost relevance was introduced in Lok Sabha recently.
A large number of appropriation acts passed in the past have lost their meaning but these are still shown on statute books. Normally, Appropriation acts are intended to operate for a limited period of time, authorising expenditures for the duration of one financial year.
Close Story
Personalise your news feed. Follow trending topics