Delhi HC stays ban on Corex, D'Cold and other drugs till next Monday
Updated on Mar 21, 2016 06:49 PM IST
The Delhi high court has put on hold a ban on the manufacture and sale of more than 300 combination medicines -- including two widely used cough syrups Phensedyl and Corex -- till the hearing on next Monday.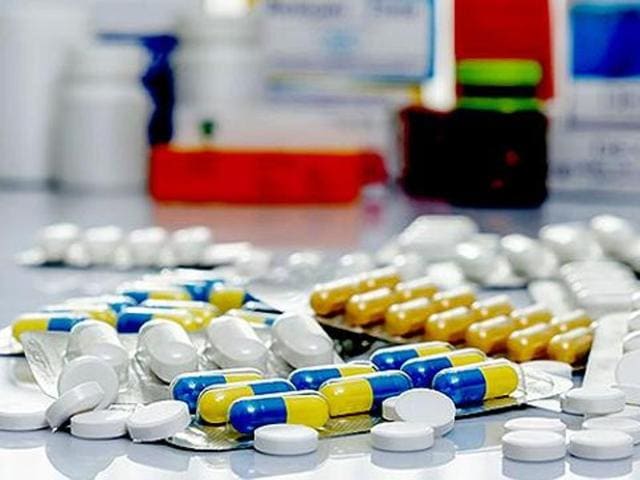 The Delhi high court restrained the government from enforcing a ban on hundreds of drugs for another week on Monday until it has heard petitions from drugmakers challenging the order, a lawyer representing some of the firms said.
The health department prohibited the manufacture and sale of 344 fixed-dose combination drugs this month, citing experts as saying there was no medical justification to administer them.
Several companies, including Indian units of Abbott Laboratories and Pfizer Inc, and domestic firms like Cipla Ltd and Macleods Pharmaceuticals, went to the Delhi High Court to try to get the ban lifted.
Read: Not just Vicks 500 and Corex: India has banned 344 drugs
On Monday, judge Rajiv Sahai Endlaw moved the hearing into his chamber from a courtroom packed with lawyers and company executives.
Archana Sachdeva, a lawyer representing Cipla among other firms, said he had ordered the next hearing on March 28.
Abbott is challenging the ban on its popular codeine-based cough syrup on the grounds it was not given a chance to defend itself.
Combination drugs are used worldwide to improve patients' compliance, as it is easier to get people to take one drug rather than several. But inconsistent enforcement of drug laws in India has led to hundreds of such medicines entering the market based on approval from regulators in individual states, rather than the central government.
Sanjay Jain, a lawyer representing the government, said he was trying to get the court to lift its order staying the ban on the drugs. "Commercial interests are not larger than public health," Jain told reporters.
Read: India may ban 400 more drugs after crackdown on Vicks 500, Corex
.
Personalise your news feed. Follow trending topics