'Good riddance' to 'Saddened': Who said what on Memon's hanging
Updated on Jul 30, 2015 12:51 PM IST
Yakub Memon was hanged to death in Nagpur central jail for the dozen explosions in Mumbai in 1993, killing 257 people and leaving more than 1,000 injured. Here's what top political leaders and representatives of the society had to say on the execution.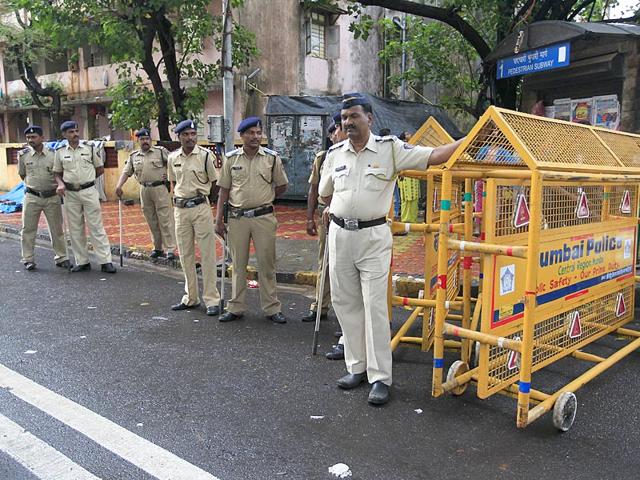 Yakub Memon, convicted and sentenced to death for his role in the 1993 Mumbai serial blasts, was hanged at the Nagpur central jail on Thursday morning, less than two hours after the Supreme Court rejected his final plea in a dramatic midnight open court hearing.
A three-judge bench of the top court - that began hearing a last-minute plea for deferring his execution at 3.20am on Thursday - ruled early morning that the convict had been given enough opportunities.
"It will be travesty of justice if the death warrant is stayed in a case of this nature," the court ruled in its verdict delivered at 4.55am.
Yakub, executed around 6.30am, was sentenced to death by a special Tada court in July 2007 for the dozen explosions that ripped through India's financial capital, killing 257 people and leaving more than 1,000 injured.
Here's a look at who said what on Yakub's hanging:
Shashi Tharoor (Congress leader)
Shahnawaz Hussain (BJP leader)
"Law took its course. Justice was delayed but not denied."
Sanjay Raut (Shiv Sena leader)
"Pakistan operated terrorism has been sent a good message, that such acts of terrorism will not be tolerated."
Suhel Seth (Socialite)
Aakar Patel (Executive director, Amnesty International India
"This morning, the Indian government essentially killed a man in cold blood to show that killing is wrong."
Markandey Katju (Former Supreme Court judge)
"Not justice but travesty of justice served finally. What was the evidence against him? Retracted confession of co-accused."
Kavita Krishnan (Secretary, All India Progressive Women's Association)
"Capital punishment is barbaric, and reflects the social and economic biases of society. Invariably it's the poor, the weaker social groups who are hanged. India must enter the community of enlightened nations that have given up the death penalty, not remain a member of the small Club of nations with the worst human rights record, that still hold on to capital punishment."
D Raja (CPI leader)
"Eye for an eye cannot be the philosophy of India's judicial prudence. Time has come that we say an emphatic no to capital punishment in India."
PC Chacko (Congress leader)
"The judgement on the case came after a long time. The highest court of the country opened its door and the due process of law was completed after a long battle. However, full justice will complete only when Tiger Memon and Dawood Ibrahim will be brought to India and punished. There are people who are still bearing the scarce of the blast."
(Quotes sourced from ANI, Twitter and Facebook)
Close Story
Personalise your news feed. Follow trending topics